Paola Montellano is a student from Mexico who came to Learn English Abroad in Montreal at EC.
Here is what she would like to share about her learning experience at EC Montreal: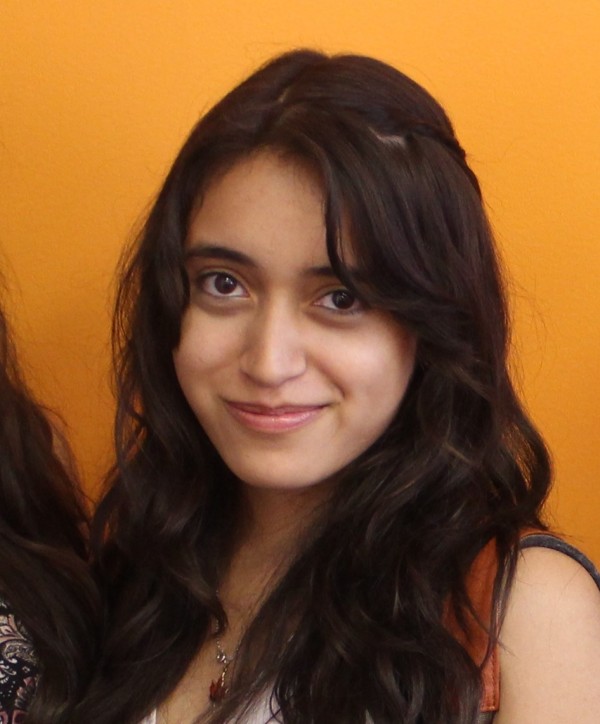 I chose Montreal because I like the environment.
My favorite activity was going to Ottawa. I really liked that day and the organization.
I really like my homestay too.
My host mother is a really good person and she was like a second mother to me.
My new friends come from Colombia, Brazil, Japan, China, Korea, Italy and also Mexico.
Paola Montellano
Follow us on Facebook as well!
Comments
comments