America Arredondo is a student from Mexico to Learn English Abroad in Montreal at EC Montreal.
Here is what she would like to share about her learning experience at EC Montreal: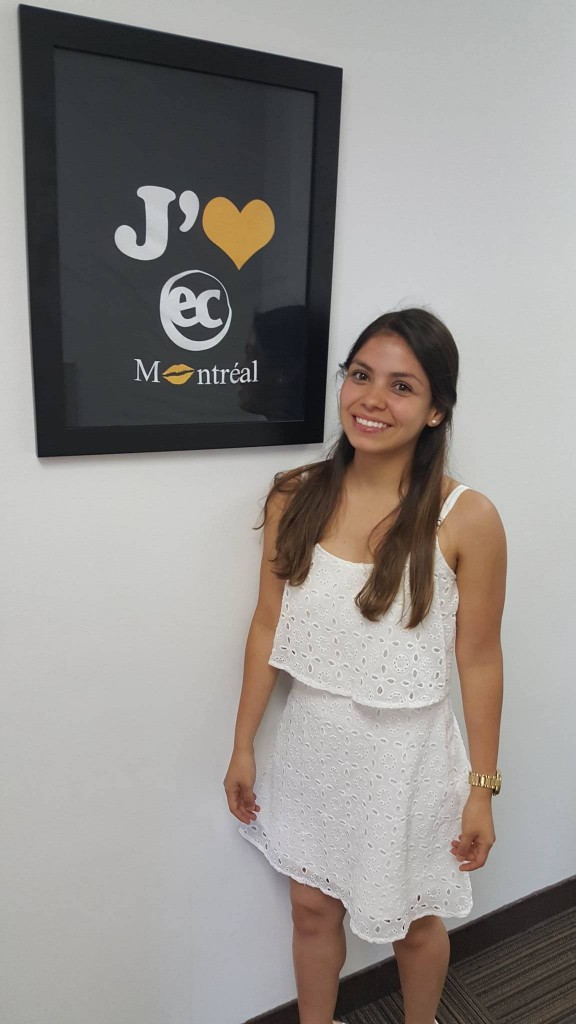 My mom chose this school for me and my sisters. I learned A LOT. I am able to introduce myself to people in french. Riding a bicycle and the two boats were my favourite activities. What I liked most about the lessons were the teachers. I will recommend to my friends. My monitor Anas is a very good person, leader and I learned A LOT from him. You should hire him again again in the summer camp! What I will remember from my stay are my friends, the french language, and the activities! 
Comments
comments