Natalia Coelho de Souza Krzonkalla is a student from Brazil who came to Learn English Abroad in Montreal at EC in the Junior Program.
Here is what she would like to share about her learning experience at EC Montreal: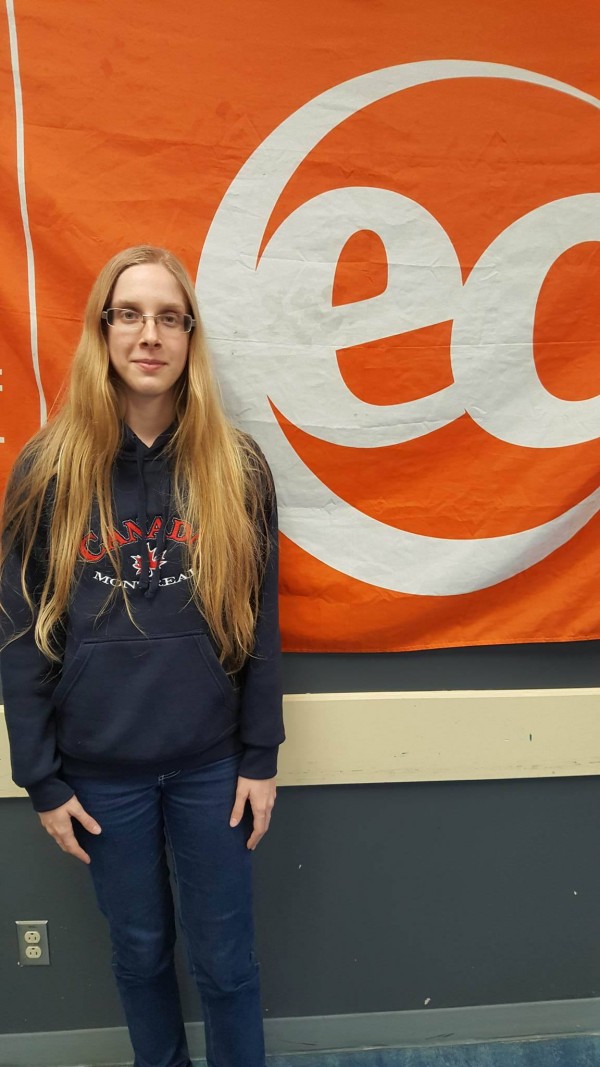 Learning French at EC Montreal was an awesome experience – not only the city was beautiful, we had a great opportunity to get to know people from all over the World. For any student trying to learn a foreign language, Montreal is just the right place. 
If you are interested in learning English or taking IELTS Courses in Montreal, please visit our website.
Comments
comments