Elizaveta Plechova is a student from Russia who came to Learn English Abroad in Montreal at EC in the Junior Program. Here is what she would like to share about her learning experience at EC Montreal: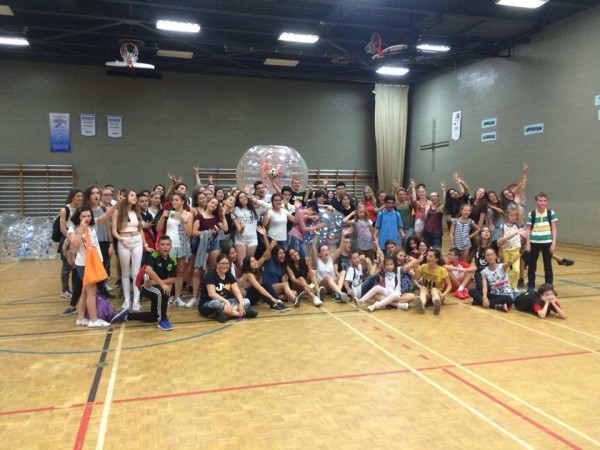 I've already been to EC Brighton, EC Oxford, EX Boston, and that's why I chose Montreal this year. At school in Russia, I study English and French,  that's why I decided to attend French courses. When I was at my first lesson, I could hardly understand anything, but at the end of my courses, I could speak with french-speaking people. I enjoy mostly all activities, but most of all I will remember the trip to Ottawa and bubble soccer. If I had a chance, I would visit Montreal again! 
If you are interested in learning English or taking IELTS Courses in Montreal, please visit our website.
Comments
comments