Rostislav Ivanov is a student from Russia who came to Learn English Abroad in Montreal at EC in the Junior Program. Here is what he would like to share about his learning experience at EC Montreal: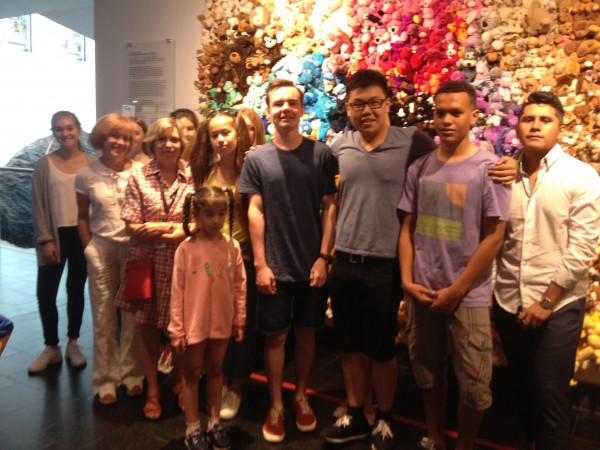 I chose this destination so I could be here for the first time. I learnt English and improved a lot. My favorite EC activity was the water park. My favorite part of the school/lessons was playing games. I liked my accommodation family a lot. I would recommend EC to a friend. I made new friends from Spain. I liked that the social leaders were funny. I will remember all from my stay.
If you are interested in learning English or taking IELTS Courses in Montreal, please visit our website.
Comments
comments