Yuki Kondo is a student from Japan who came to Learn French Abroad in Montreal at EC. Here is what she would like to share about her learning experience at EC Montreal: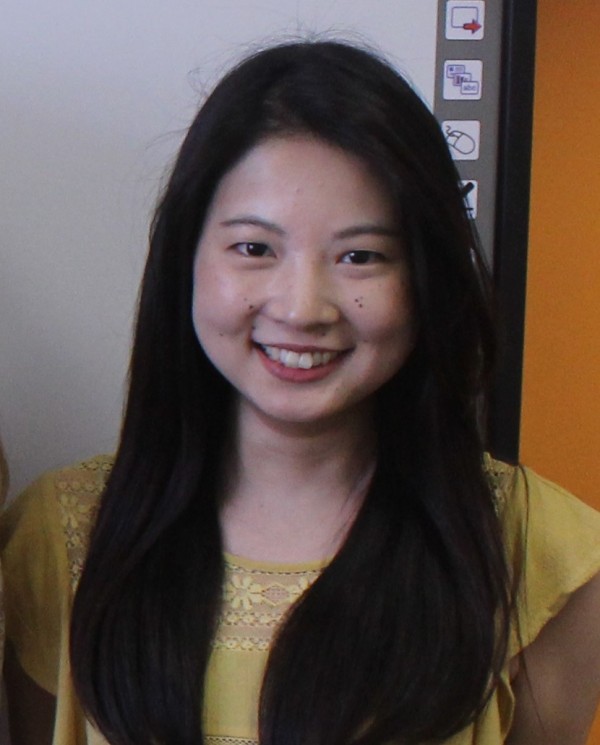 I chose this destination to study French and improve my English skills. I like the flexibility of the system in this school. For example, I can change the class easily if I want to. I like the location of EC Montreal because it's very close to downtown and the subway station. I'll remember one of the best summers that I spent in Montreal.
If you are interested in learning English or taking IELTS Courses in Montreal, please visit our website.
Comments
comments