Akari Asaka is a student from Japan who came to Learn English Abroad at EC Montreal. Here is what she would like to share about her learning experience at EC Montreal: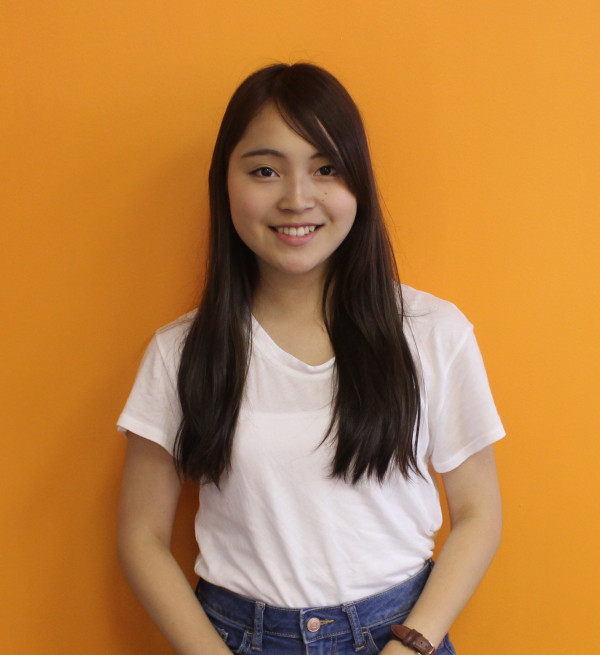 We could exchange our country's culture and history in my class. There were many kinds of countries' students so talking about our country was interesting. At first, I was shy in the class. However, teachers and other students talked to me a lot, so I became more active in talking. This school was very good place to improve our communication ability. I really like EC Montreal.
If you are interested in learning English or taking IELTS Courses in Montreal, please visit our website.
Comments
comments