Riho Onodera is a student from Japan who came to Learn English Abroad at EC Montreal. Here is what she would like to share about her learning experience at EC Montreal: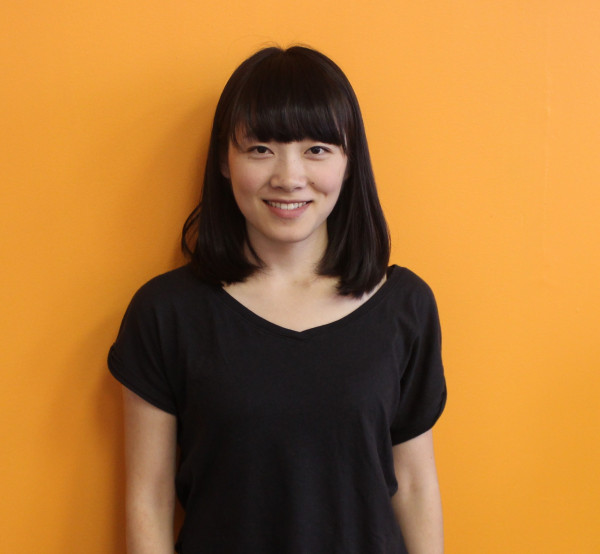 I really like EC Montreal school, because the teachers, students, activities… everything is wonderful. I was so excited!! The most favorite thing is homestay. My host mother is really really nice. She is kind and helpful. And she spoke to me a lot. I appreciate her help very much. I want to stay with her as long as possible. And also I want to study English in this school as long as possible.
If you are interested in learning English or taking IELTS Courses in Montreal, please visit our website.
Comments
comments