Misaki Ishida is a student from Japan who came to Learn English Abroad at EC Montreal. Here is what she would like to share about her learning experience at EC Montreal: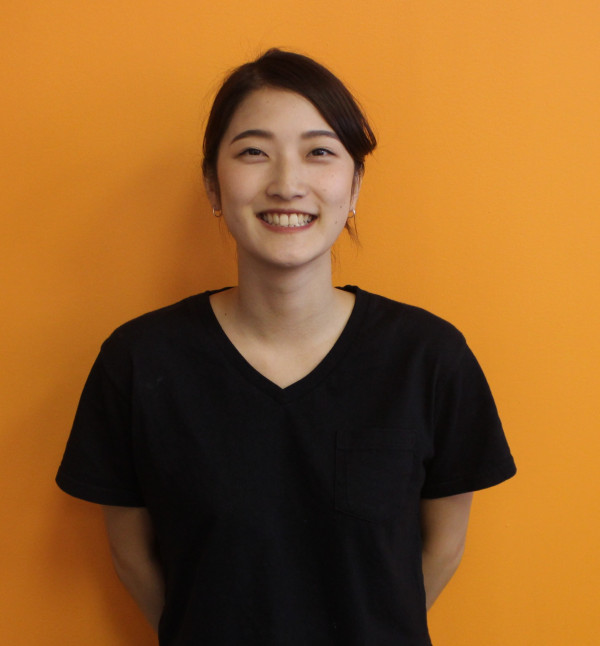 I learned a lot of things. For example, some religions, culture, and other opinions of each country. It impressed me very much. Also, I could improve my speaking skills. When I came here, I couldn't speak a lot, but now I try to speak a lot and clearly, so I think it's good for me. During the weekend, I always go out. Then I joined EC activity. I joined the Ottawa tour. I was excited and made new friends.
Learn English and French in Montreal.
Comments
comments