Kako Machida is a student from Japan who came to Learn English Abroad at EC Montreal. Here is what she would like to share about her learning experience at EC Montreal: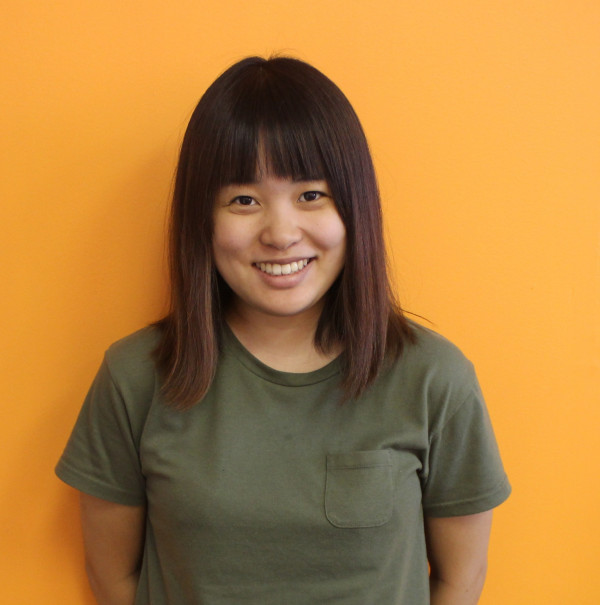 My friends who had been here before recommended Montreal. That's why I chose this destination. In my afternoon classes, English in the City, there were a lot of Brazilian students. They were very outgoing, and I enjoyed it. EC is good, and there are many places to go to. This city is very beautiful. I also enjoyed after school. I don't know how much I improved because three weeks are a very short time for me. However, I was able to make some friends.
Learn English and French in Montreal.
Comments
comments