Cleyton Pires is a student from Brazil who came to learn French abroad at EC Montreal.
Here is what he would like to share about his learning experience at EC Montreal: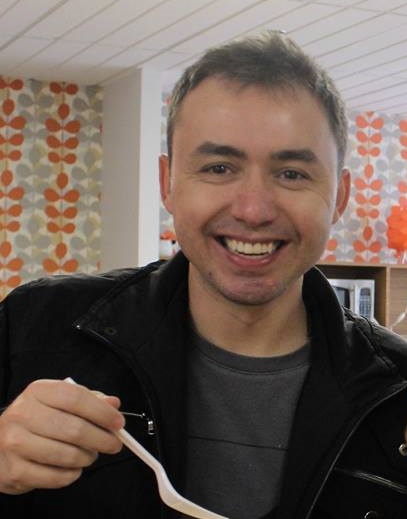 I just want to give a feedback about my French teacher, Sandy.
She was one of the reasons why I really enjoyed my time here at EC so much.
She is really a very competent professional who helped me a lot to improve my French skills.
P.S. sorry about my comments in English.
It's just because I am short on time and I don't want to disappoint Sandy with mistakes in my French writing.
We are always excited to hear our students' voices and to share their learning experience at EC.
We wish all the best to Cleyton on his future endeavors, and we hope to see you again in the future!
Follow the link if you want to take English or French Classes in Montreal 🙂
Comments
comments