It is maple season in the province of Quebec and EC Montreal is no exception!  We will be introducing students to so many maple activities including a maple syrup festival at the school as well as sugar shack outings and the Verdun Maple Syrup food festival.
Today we learned that there will be a pop-up sugar shack restaurant in St. Henri, a neighbourhood close to EC Montreal.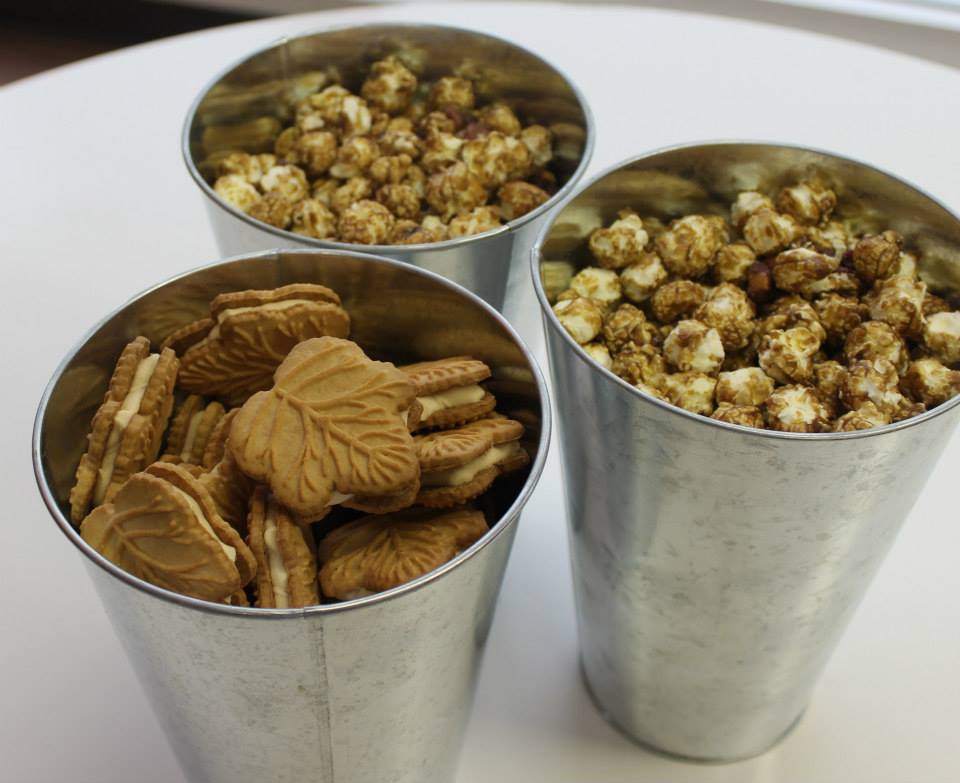 Quebec eco-entrepreneur permaculture community, Terra Perma, has just announced they will be hosting a popup sugar shack in Montreal between March 18th and April 30th. At 3580 Notre-Dame Street West in the neighbourhood of St. Henri.  It will feature an all you can eat menu filled with maple treats.
The menu includes the following:
Fresh, rustic bread Soup of the shack – pea soup
Eggs – rustic style
Cabbage salad
Big daddy beans
Home-style potatoes with Quebec thyme and garlic
Cold maple wood smoked bacon
Merguez with smoked adobo peppers
Grandma's marinades and ketchup
The pie – pure butter, pure maple
The pancakes – a perfect vehicle for syrup
Extras can be purchased such as maple caviar, forest sausage, maple donut holes, super bacon (maple glazed bacon), and maple-glazed salmon. All of these side dishes are $5 each.
Once you're done eating, be sure to try Sirop Urban Shack's signature cocktail created by Quebec mixologist, Alyssa Shahin. The drink contains gin, maple syrup, and foraged herbs. Plus, the atmosphere is said to be both fun and enchanting, with a mixture of laid back and gourmet vibes.
Tickets cost $20 each so be sure to get yours before they're gone! This is one of the best opportunities you'll get to experience a sugar shack without leaving the city.
A seasonal must for our EC Montreal students!
Follow the link if you would like to learn English in Canada.
Comments
comments