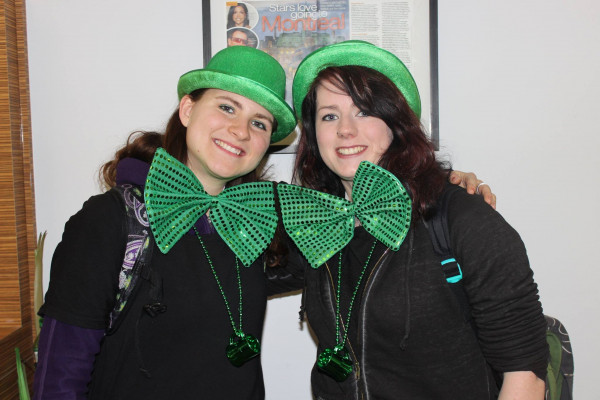 EC Montreal staff and students were Irish for a Day!  With the large Irish community in Montreal, St. Patrick's Day celebrations are always something to look forward to in this city!  EC Montreal likes to give our students a taste of all the festivities that Montreal has to offer and then we encourage our students to go out there and experience the real deal!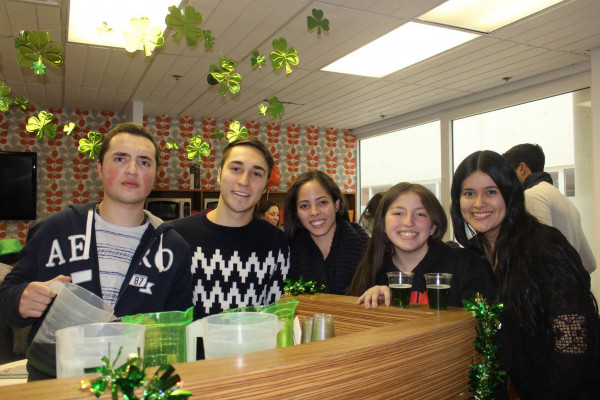 We asked all our staff and students to come to school dressed in green!  A lot went beyond our expectations and came to school wearing green wigs and hats!
We decorated the student lounge with St. Patrick's Day symbols and served green beer, hotdogs and other fun refreshments to our students!  We played some traditional Irish tunes and created a very festive atmosphere at the school.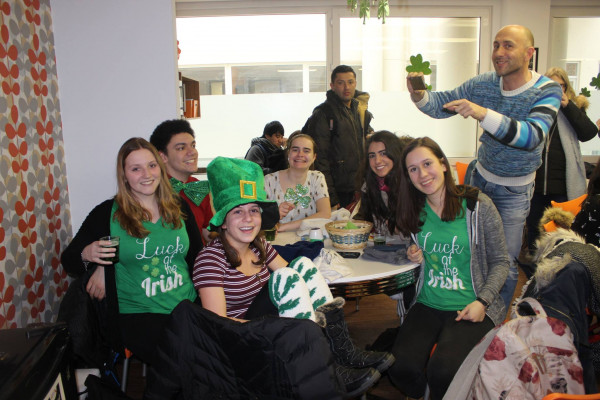 We had a wonderful afternoon at EC Montreal and look forward to attending the St. Patrick's Day parade on Sunday!
Happy St. Patty's Day everyone!
Follow the link if you would like to learn English in Canada.
Comments
comments