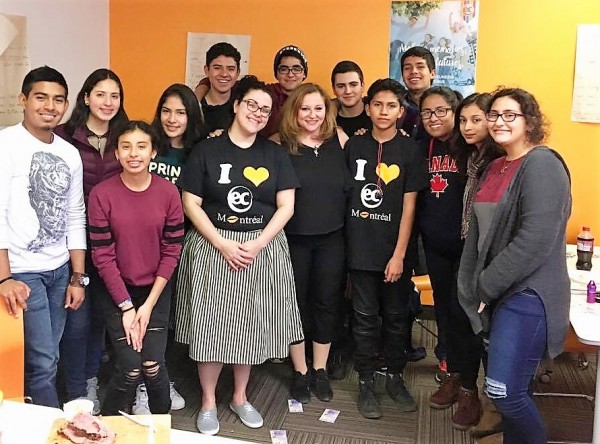 Hello everyone!
I hope you are all having a great Friday!
Today was the very last day of the EC Montreal Young Learners programme with our group from Mexico.
These past two weeks flew by but we learned so much and experienced some incredible activities!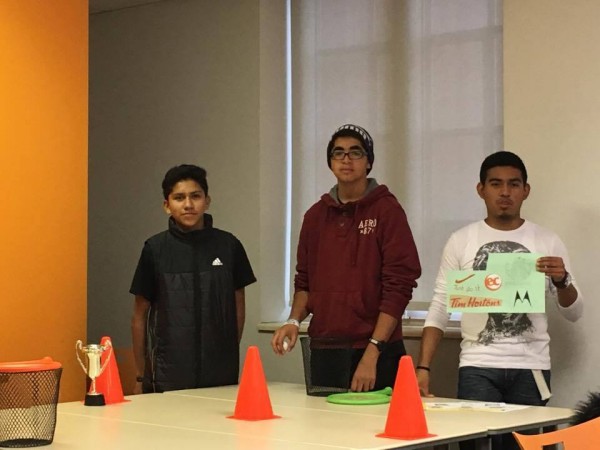 This morning, the young learners and I prepared the projects for the "Create a sport or activity" presentations. After a face to face meeting with me to discuss and review their final evaluation marks, the young learners practiced their presentation and their created game.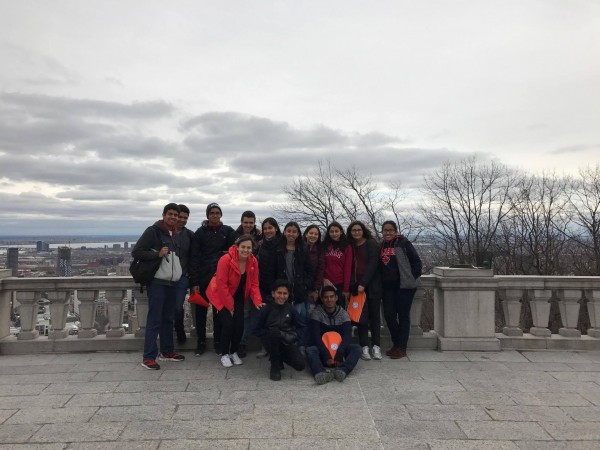 They then presented their final game, instructions, promotion, and their team's motivational "fight" song. All their hard work payed off, as each one of the presentations were fantastic!
Soon after, the young learners received their EC English certificates of completion and posed for fun pictures. An additional category of awards and prizes were given out to students for their individual achievements.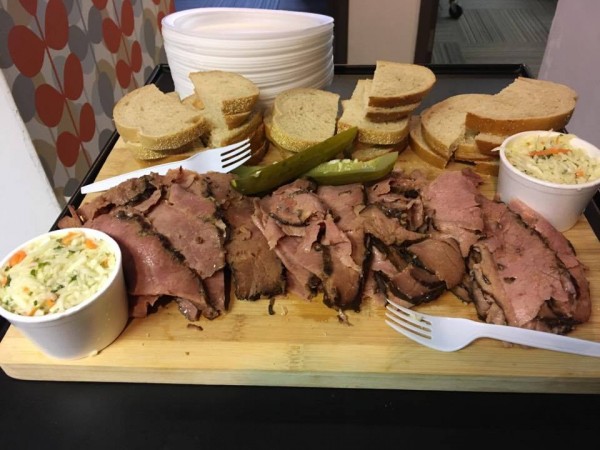 To complete the day, the students and EC staff celebrated their accomplishment with a party! The young learners got a taste of Montreal's famous food such as Reuben's Smoke Meat and Poutine! We then spent time together, listened to music, played games and said our sad goodbyes.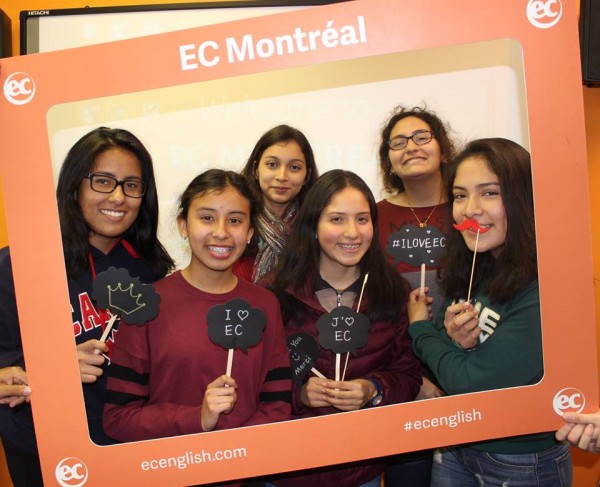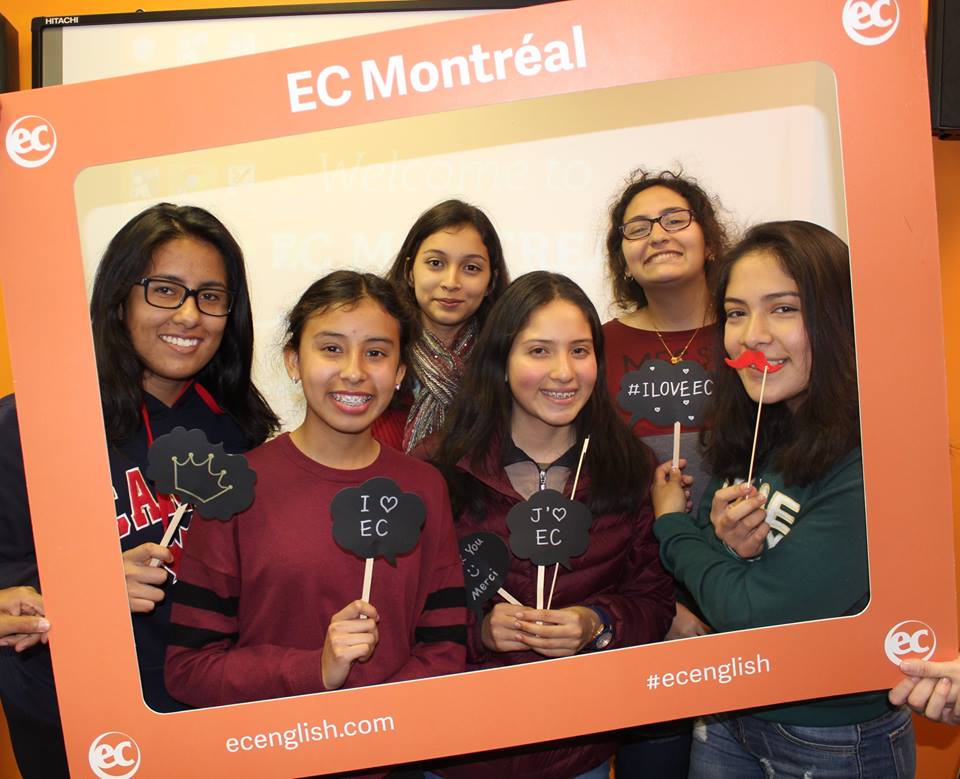 I am so proud of the young learners. All their hard work and dedication really impacted and improved their English skills and language greatly.
It is not easy for me to put into words of how incredible teaching this group of students was. It was also not easy to say goodbye!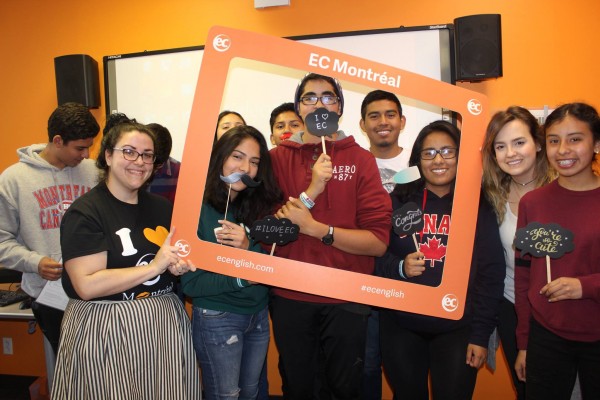 These past two weeks was such an incredible experience that I will always cherish.
Congratulations young learners! It was a pleasure being your teacher and getting to know you. I wish you nothing but the best in all your future studies and goals. Bravo and well done!
Ms. Jillian also known as "Teacher" .
Check out our other special focus courses such as Business English Classes in Montreal!
Comments
comments