Eliza Ni is a lovely student from China.  She has been participating in EC Montreal's Intensive English programme.  This is her last day at EC Montreal.  Here is what she wanted to share about her EC experience: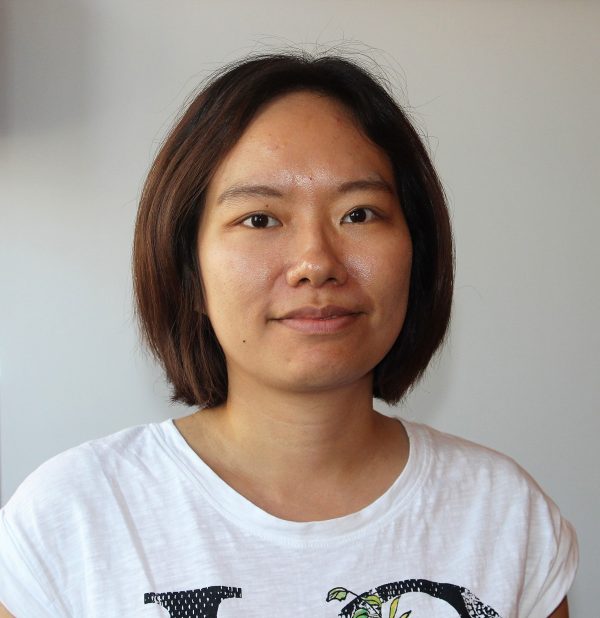 I learned some grammar in class and I practiced my speaking.  Practice is very important because we learn a lot of things in school.  At EC you practice a lot which is good.  If you don't practice it is easy to forget if you don't use it often.
My favorite EC activity was going on the weekend trips.  The quality was good.  I liked my classmates at EC, especially there are some students from different countries. I can talk to different people to know more about their countries.
Join us to learn French in Montreal!
Comments
comments