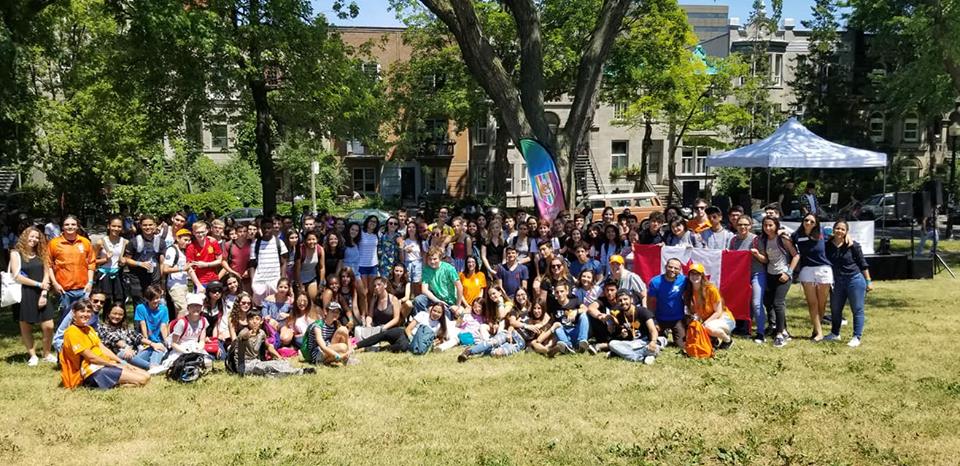 On Friday, EC Montreal's Young Learner students participated in Languages Canada's annual World Student Day celebrations.  The event was held outdoors for the first time at the Jeanne Mance park.  The event included a DJ, a pizza party, different activity booths and a soccer tournament.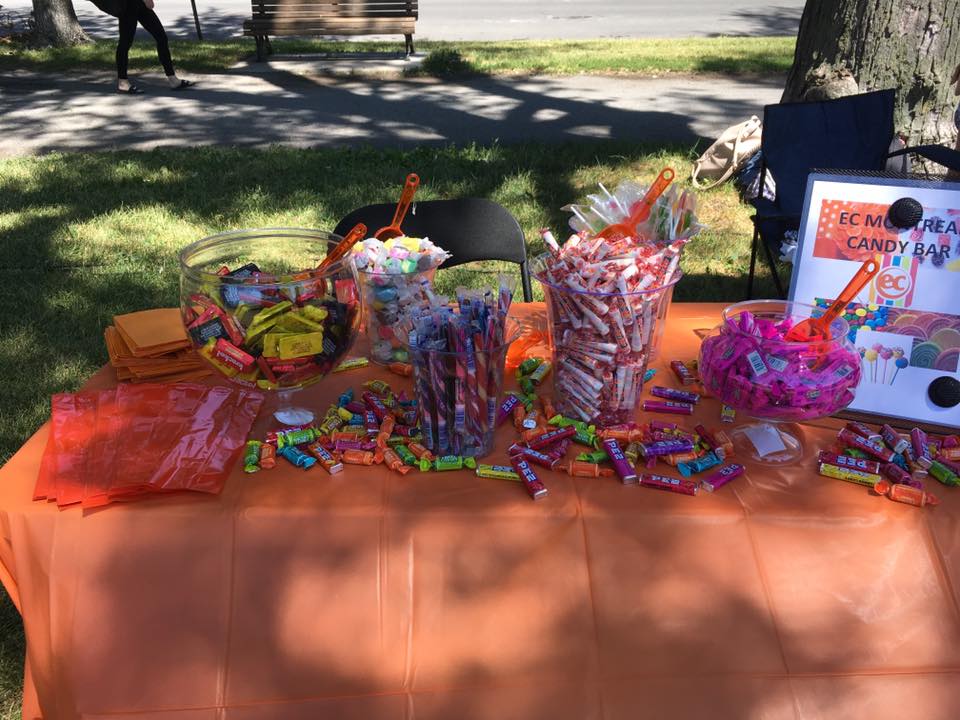 EC Montreal's contribution to the event was a candy bar.  We had a variety of candy on display and baggies that students could fill with their favourite treats.  EC's table was definitely the most popular!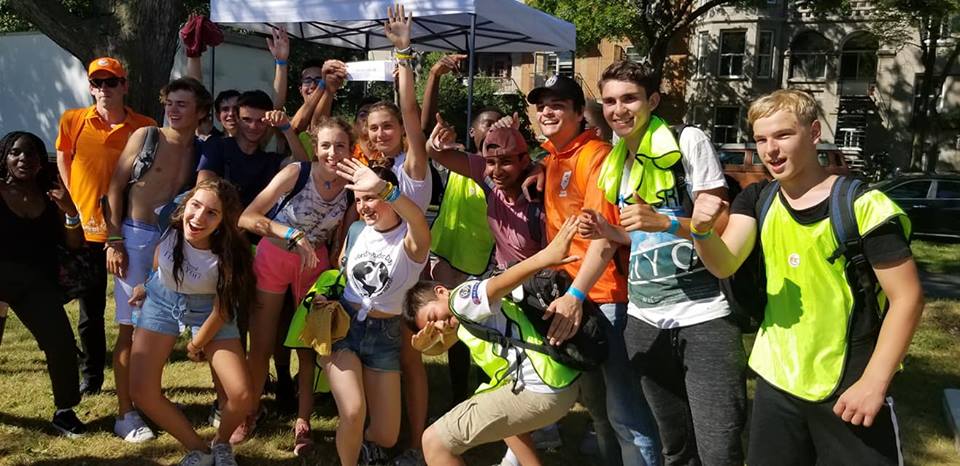 EC Montreal's Young Learners were entered in the soccer tournament against four other language schools.  It was a very happy and proud moment when our students won both games and won the tournament.  Our students were the World Student Day soccer champions! They played incredibly well and were overjoyed with the win!  The top prize was $200 cash that they split between themselves.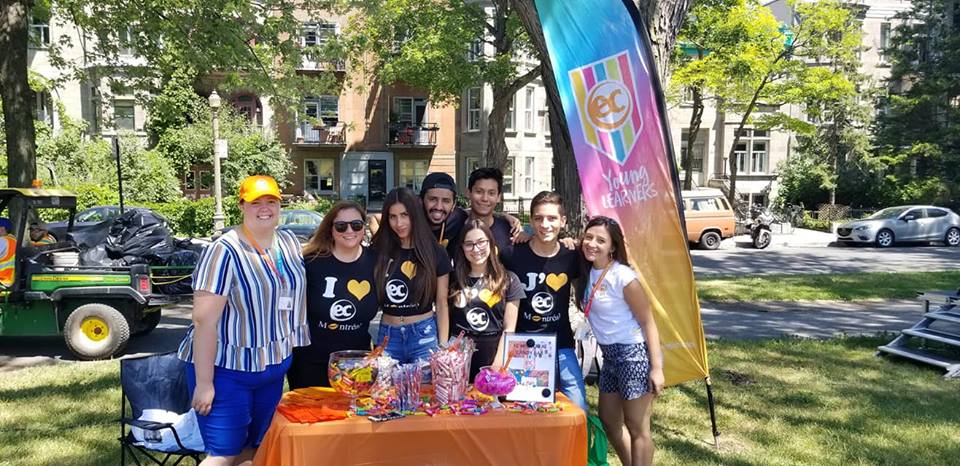 EC Montreal's student ambassadors volunteered at the event and were so very helpful.  They worked together as a team to set up the displays, they distributed pizza to all the participants and were even interviewed about their French programmes.  We couldn't be more proud of our students!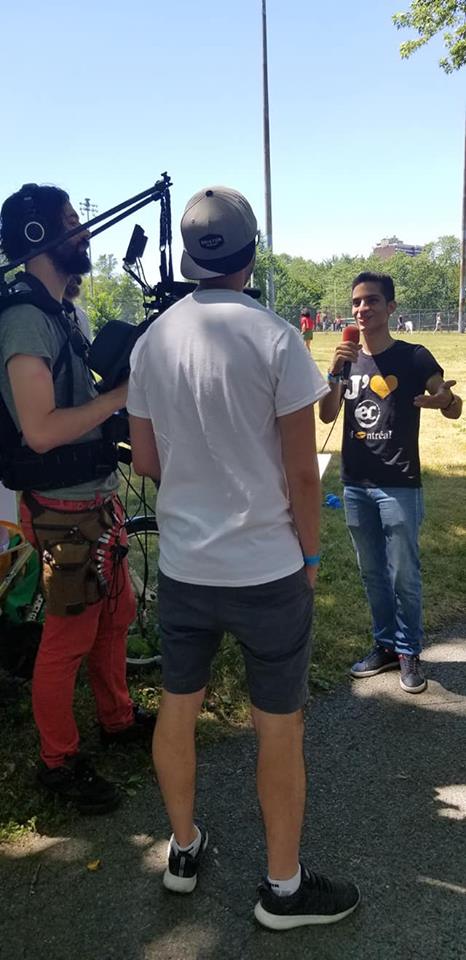 EC Montreal is a proud member of Languages Canada.  This membership is an assurance to all its students that we only offer quality in all service areas.  The World Student Day celebration, initiated by Languages Canada, is a way to say thank you to all our students for choosing Canada!
Happy learning and continue the celebrations with us at EC!
Join us to learn French in Montreal and be part of the fun!
Comments
comments