Raul Felix Barbosa is a Canadian student studying French at EC Montreal.  This is Raul's last week at EC.  Here is what he wanted to share with everyone about his EC experience: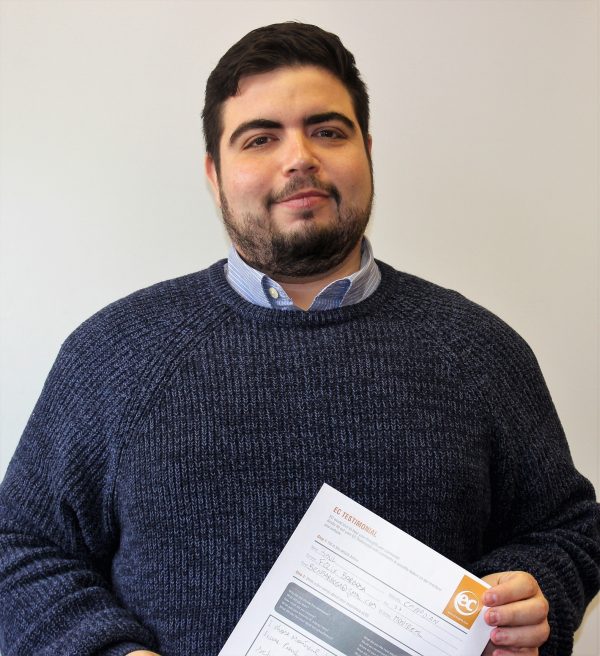 I chose Montreal because of its bilingualism and to learn French. No doubt, I will direct the school to my friends.  The teachers are excellent.  I really had a good time here!
Be like Raul and take some English courses in Montreal!
Comments
comments