We are thrilled to introduce you to EC Montreal's new student ambassador, Valentina Naranjo Tobon!  She is excited in her new role at EC!  She will be welcoming our new students every Monday and being active in the EC Montreal community of students to help students make friends and encourage activity participation!
Here is what Valentina whanted to share with all of you: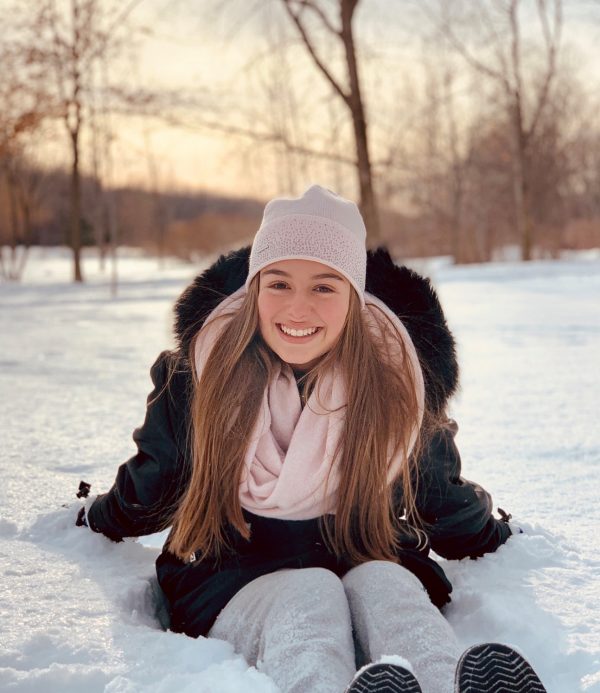 My name is Valentina Naranjo Tobón I was born in Colombia and I am seventeen years old. Since I was four, I had the opportunity to grow up learning English and in 2012 I had the great experience of doing an exchange program in Canada. French is another language that I enjoy and I learned for one year. When I started searching about another exchange, Montreal was the best idea because of the different cultures that you can find and also because I would be available to learn the two languages that I really enjoy. I consider myself as a happy person, friendly and empathetic.   I really enjoy learning about different cultures and lives perspectives, that's why I chose EC. It's the perfect school to learn while you create new ties with people all around the world and for me, being  and ambassador it's the best opportunity for motivating the new students to enjoy their exchange program.
Learn a new language at our English School in Montreal and meet amazing students like Valentina!
Comments
comments