Leilane Souza is a student from Brazil participating in EC Montreal's English programme.  Sadly, this is her last week at EC.  Here is what she wanted to share with everyone about her EC experience: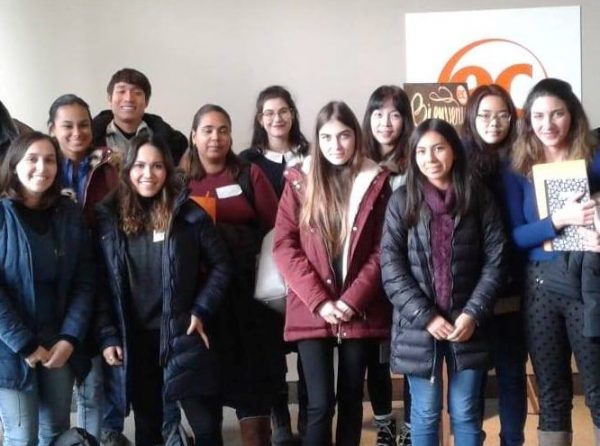 I love to take trips and to enjoy new places, especially different from from my country.  I learned a little bit about the Canadian culture, the people, the places and I enjoyed it – everything!
My listening seems better, like my speaking and I liked so much my tow teachers Olga and Katrina.  May accommodation is very comfortable and the "mother" and "dad" are very cool.  The best part has been meeting the other students.  I made friends with people from Mexico and Colombia.  It was a great experience and I will repeat it again.
Learn English in Montreal like Leilane!
Comments
comments