Vinicius Veloso Rios is a student from Brazil participating in EC Montreal's English programme.  Sadly, this is Vinicius' last day at EC.  Here is what he wanted to share with everyone about his EC experience: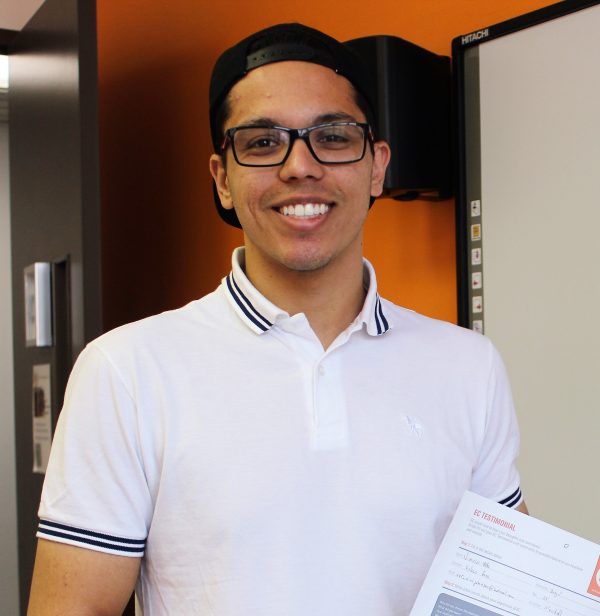 I liked to study at EC Montreal because here you could make a lot of new friends.  I loved this city and my host family.  Maybe next week, I will return to study French.  The English course was great and simple to follow.  I could improve my speaking skills although I still need to work on my grammar.  I liked this school.  Thanks! Obrigado!
Join us to study and learn English in Montreal, Canada!
Comments
comments