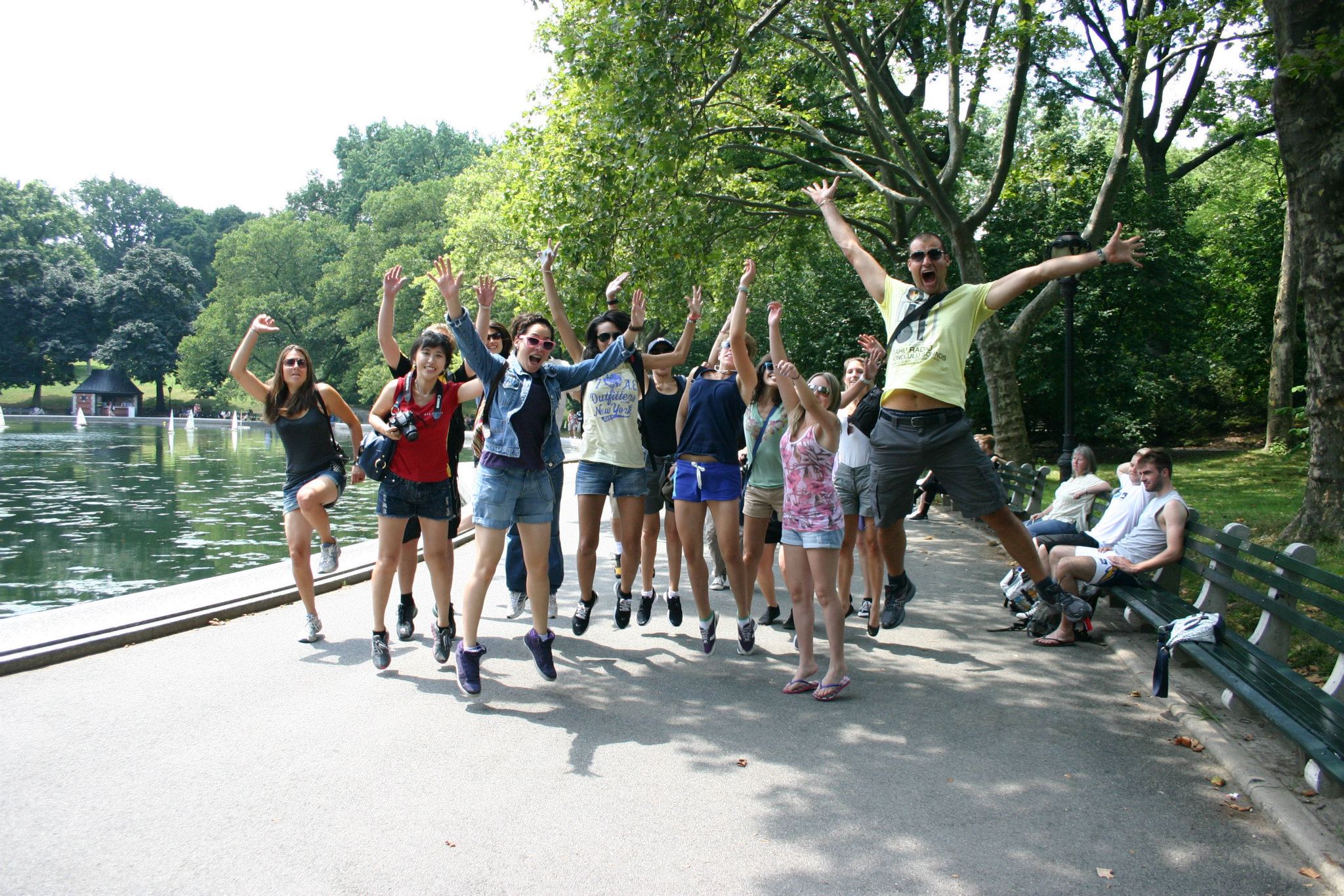 Today is the first day of summer!  It is also the longest day of the year!  We are so very excited at EC Montreal as we  have been looking forward to summer for the first six months of the year!  Montreal is a beautiful and magical city no matter the season, however, our winters can be a little difficult.  We were unlucky this spring with a lot of rain and cold weather, so this start of summer is a little more special than previous years.
There is something incredible that happens to the city of Montreal during the summer.  There are countless park activities, festivals and celebrations happening all over the city!  It feels like the entire city of Montreal is having a party and the world is invited.  Everyone looks forward to spending a lot of time outdoors.  You see the restaurant and bar patios full of people dining, drinking and having a great time.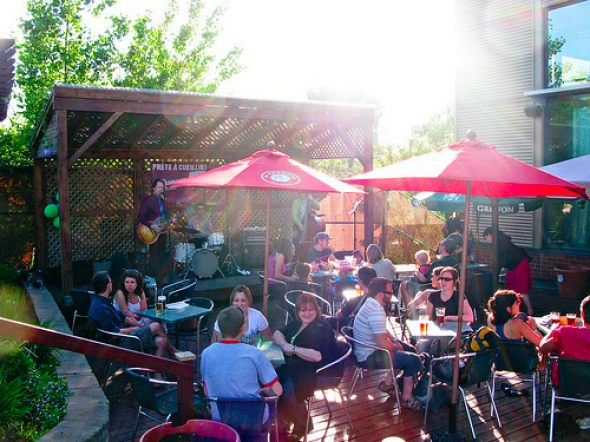 During the summer, we are overcome with a sense of freedom!  We feel free to walk outside without having to put on a sweater or a jacket.  We can step out and take a stroll on our busy and colorful streets.  You see smiles on people's faces and you can't help to notice their summer fashion; pretty dresses, shorts and skirts, shiny sandals and brightly painted toenails.
Ice cream is being sold at every corner and coffee shops are selling their iced drinks.
The public parks are full of life with people sunbathing, picnicking and hanging out.  Kids are running through park water fountains and splashing in swimming pools.
The entertainment district streets are closed off to traffic and turned into pedestrian alleys.  People are seen enjoying free outdoor concerts and purchasing food from the many food truck vendors lined up at the venues.
This is what summer looks like in Montreal and we cannot wait to share every bit of it with our wonderful EC Montreal students!
Welcome back summer!  We've missed you! Check out our Montreal English Courses and come here to experience summer in Canada!
Comments
comments