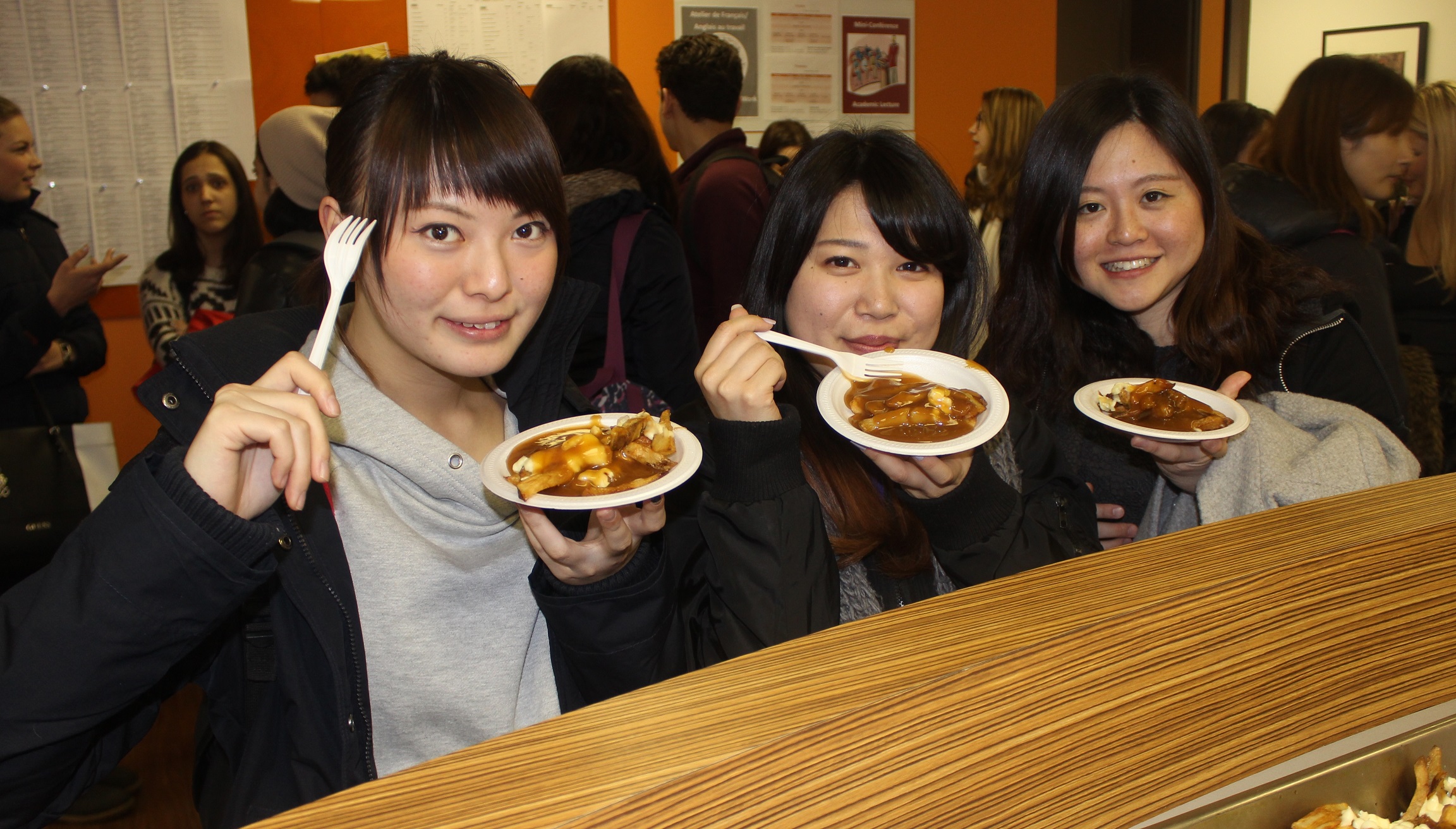 Montreal is well known for their ongoing festivals and this is amplified even further during the summer months!  It is said that Montreal hosts over 120 festivals a year!  We celebrate music, circus, dance, cultures, fireworks, art and the thing we like to celebrate the most is food!  Montreal is the gastronomy capital of North America and an important part of our culture and identity.
If you have been in Montreal for even a few days, you would have heard about poutine!  Poutine is our ultimate junk food.  It comes from the word pudding, which is a nice mess in one bowl.  That is exactly what poutine is.  It is a combination of cheese, gravy and fries.  It was a dish invented here in the province of Quebec.  So many restaurants serve different versions of this dish.  Even the high-end restaurants will serve it topped with lobster or truffles or duck confit.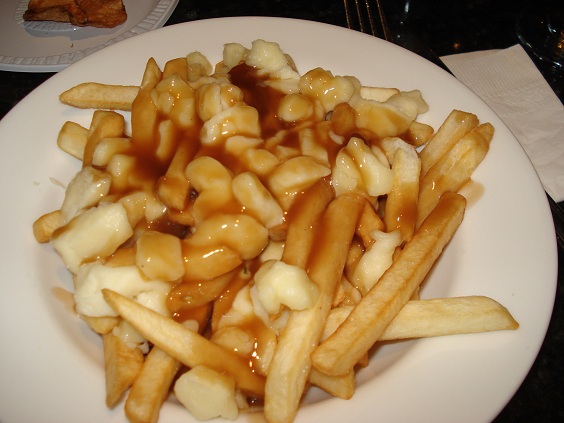 So, you can imagine that there would be a festival to celebrate this very popular dish!  Le Grand Poutinefest will be celebrating their second edition from July 18 to July 21 in Mirabel, located 30 minutes away from Montreal.  The exact address of the event is 19001 Chemin Notre Dame.
The festival will include a dozen food trucks showcasing over thirty poutine variations.  What goes best with poutine?  Beer!  There will also be a large variety of local microbreweries on site!
The festival is free and there will also be other activities to enjoy!  The event is taking place at an outdoor outlet shopping site so when you are done eating and drinking, you can hit the shops and buy yourself something special!  It is a great opportunity to buy your Montreal souvenirs to take back home.
EC Montreal will definitely be promoting this event to our students.  We will also have information on where you can catch a coach bus to Mirabel or where you can rent a car if you want to take a road trip with your friends.  You can combine this event with a trip up to Mont-Tremblant or Saint Sauveur, located in the Laurentian mountains.  You can visit the countryside and see what a beautiful province you have chosen to study in!
Join us in Montreal and take in one of our hundreds of festivals!
Comments
comments