Rei Hosegawa is a student from Japan participating in EC Montreal's Semi-Intensive Bilingual programme.  Sadly, this is her last week at EC Montreal.  Here is what she wanted to share with everyone about his EC experience: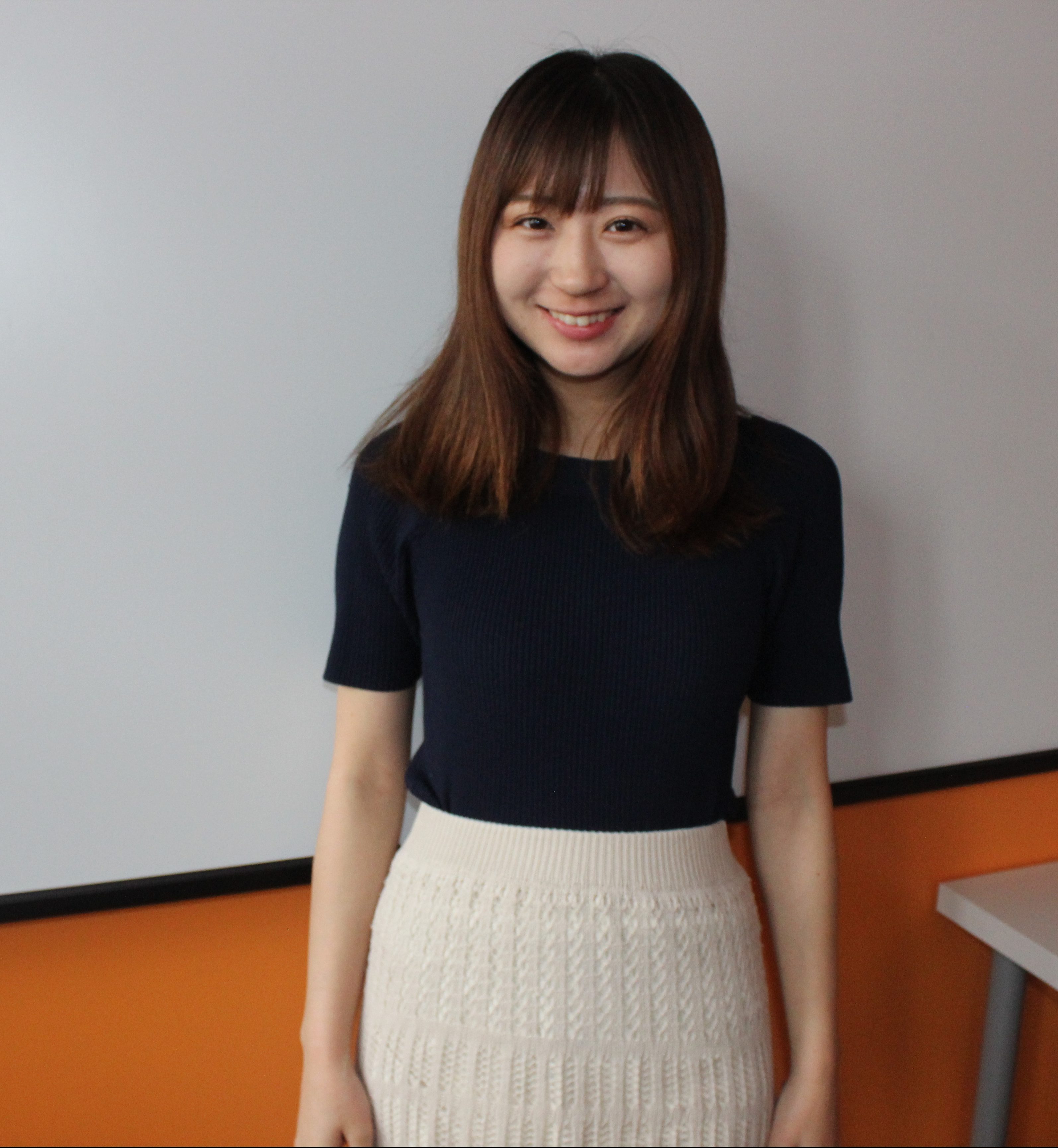 I learned English and French, this was the reason I chose EC Montreal, because they offer both. I don't know how much I improved but for sure I enjoyed the speaking and listening English classes. The traffic Light Party was the most impressive activity for me because the EC team made it so interesting. I want to go to the next level, but I have no more time here to keep progressing. I want to come back one day! Thank you so much!!
We will gladly receive you again in our English School in Montreal, Rei!!! 
Comments
comments