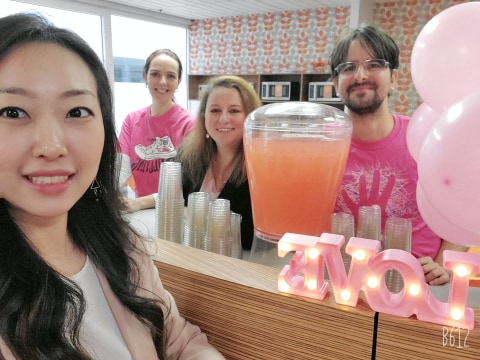 EC Montreal celebrated national pink shirt day today.  This was the last of our "Love is all around" themed month.  National pink shirt day is a day that was created to help raise awareness on society's problem with bullying.  It is a day when everyone is encouraged to wear pink to show that they are standing up to bullying.  Bullying is one of those problems that schools struggle with and have a difficult time dealing with.  More and more schools are offering their students assertiveness training so they feel they have the confidence to respond to a bully.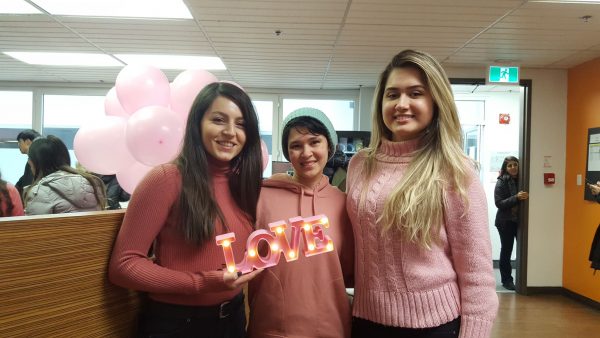 Being proactive and making students aware of the different types of bullying is key.  Prevention is always advised.  That is why celebrating Pink Shirt Day is so important.  Social media is fun and a great way to stay connected, however, many use these platforms for cyber bullying.  We encourage our students to THINK before posting or sharing online.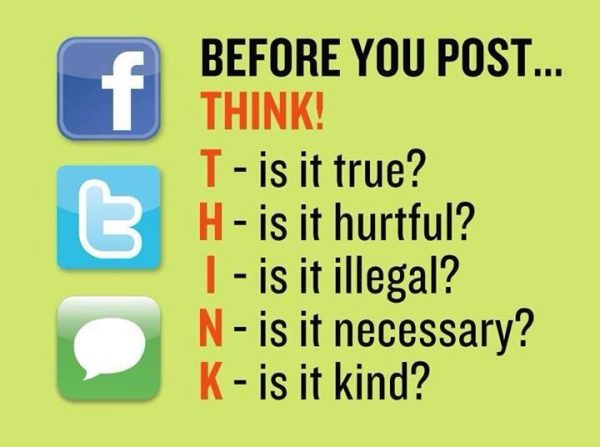 T:  is it true?
H: is it hurtful?
I:  is it illegal?
N:  is it necessary?
K:  is it kind?
We had anti-bullying signs on every table and even had a chalkboard hanging where students could post their messages on bullying and what they could do to prevent bullying.  My favorite one was "Include others, only speak English or French".  There were other great messages about always being kind and being a buddy not a bully.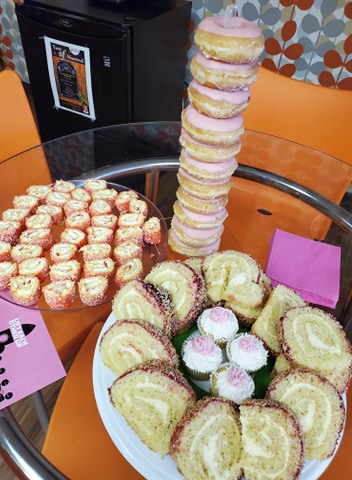 Every table was also set up with pink treats to re-enforce the pink statement!  We had pink cupcakes, cakes, donuts, marshmallows, cookies and hershey's chocolate kisses!  We also had a large container of pink lemonade on the counter that was so delicious and even smelled pink!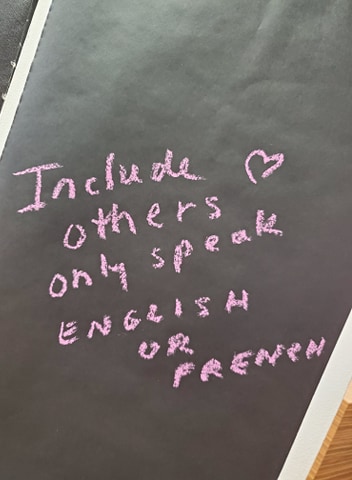 We had a pink love sign that was at the center of the room that brought everyone together and made everyone smile.
It was a lovely afternoon at EC Montreal and we are proud to say that EC is a bully-free zone!  At EC Montreal we are a family!
We look forward to welcoming you as you take English and French lessons in Montreal!
Comments
comments