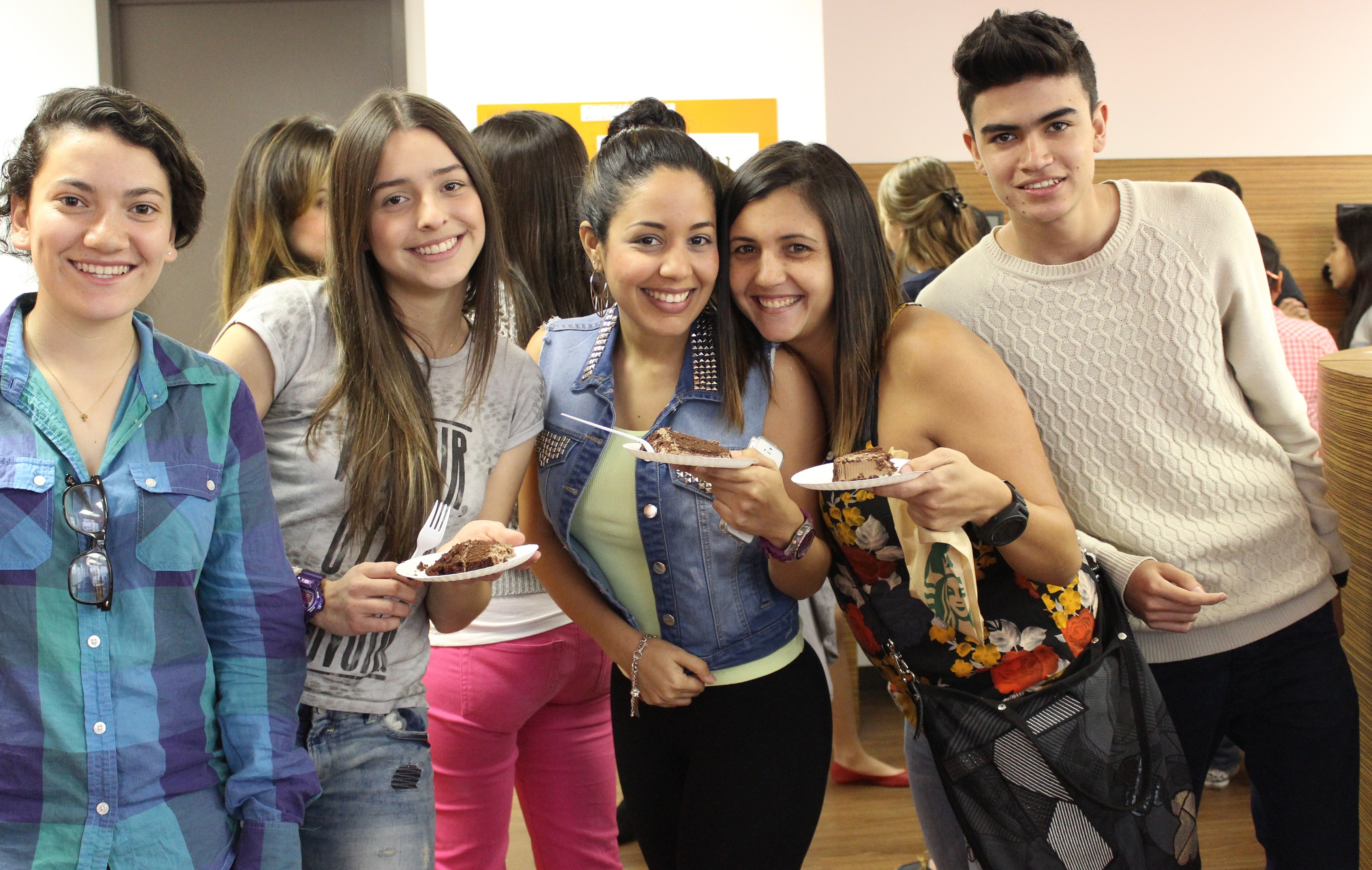 I remember a study that was done years ago on the friendliest city in Canada ad Montreal was ranked at the top.  They looked to see which city was the most welcoming by measuring the time people spend making eye contact.  Montrealers make the most eye contact so we are the friendliest!  It sounds a little silly but there is some truth to it.  Being friendly and being happy go pretty much hand in hand. So it was no surprise to read this morning that Montreal has been ranked the happiest city in North America!  We also ranked in 6th place globally.  The study is called The City Well being Index and it was put together by Knight Frank, one of the world's largest global property consultancies.
The survey looked at forty international cities and used eight measures to identify those urban centers that are enabling citizens to achieve a higher level of well being.
The eight measures used for each city were:  green space, annual hours of sunshine, crime, traffic congestion, happiness, quality of healthcare, work-life balance and governance.
After looking at all the eight measures, Montreal was ranked as the only city in North America to make the top ten in an overall well-being and ranked 6th worldwide.
Knight Frank notes that urban centers are the best placed to lead the way in the rankings.  It elaborated by saying that cities enable collaboration and encourage the exchange of ideas and are often the starting point for innovation and change.
What does all this mean for our international students choosing Montreal as a destination?  It means that they are choosing a city where its residents are happy, welcoming, friendly and engaging.  It also means that there will be attributes of Montreal that truly enhances our students' overall experience.  Our EC Montreal students will benefit from the wonderful green space we have in the city, by the low crime rate leading them to feel safe and comfortable and by the more organized municipal qualities like the efficiency in our cleaning, recycling and snow removal.  All these factors contribute to the happiness and well-being of our student population.
We look forward to your visit as you study and learn English in Montreal, Canada!
Comments
comments