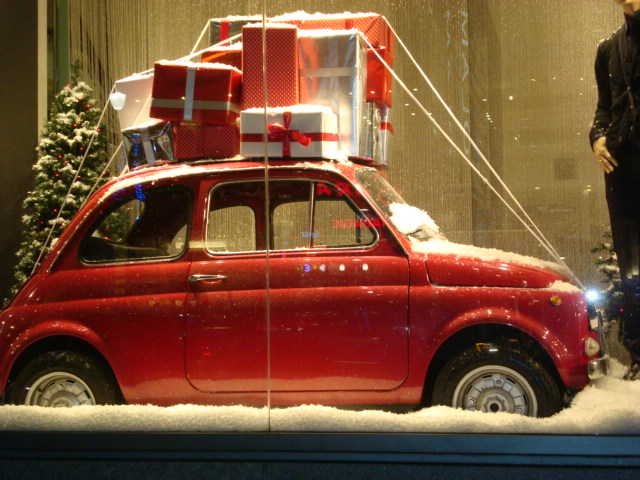 We are only mid-November and yet, if you look around the city of Montreal, it is already beginning to look like Christmas!  Given the stress of the pandemic, we need a lot of joy in our lives right now and the city of Montreal is in complete agreement.  They have gone all out this year!  There are Christmas installations all over the city, especially in the most touristic neighbourhoods of Montreal, specifically Old Montreal, the Plateau and the Quartier des Spectacles.
The mayor of Montreal, Valerie Plante, announced that there would be free parking on Saturdays to encourage people to Christmas shop with ease and convenience.  The mayor also wants people to choose outdoor activities instead of indoor for safety reasons and to avoid the spread of the virus.
The city of Montreal has announced that there will be three large Christmas markets around the city this year.  The Village de Noel at the Atwater market will be back and bigger than ever this year!  They will be including outdoor picnic tables under twinkly lights as all indoor dining halls are temporarily closed for safety purposes.  The market will display so many one-of-a-kind gifts, baked goods, crafts, ornaments and other Christmas decorations.  It will also be serving delicious treats with its hot chocolate, cookies, roasted chestnuts, donuts and churros!  We can't wait to see the market in action starting the weekend of December 4th!
The Jean-Talon market will also feature a Christmas market this year!  There will be holiday treats, decorations and festive gift ideas on display.  There will be music, games and food for everyone to enjoy!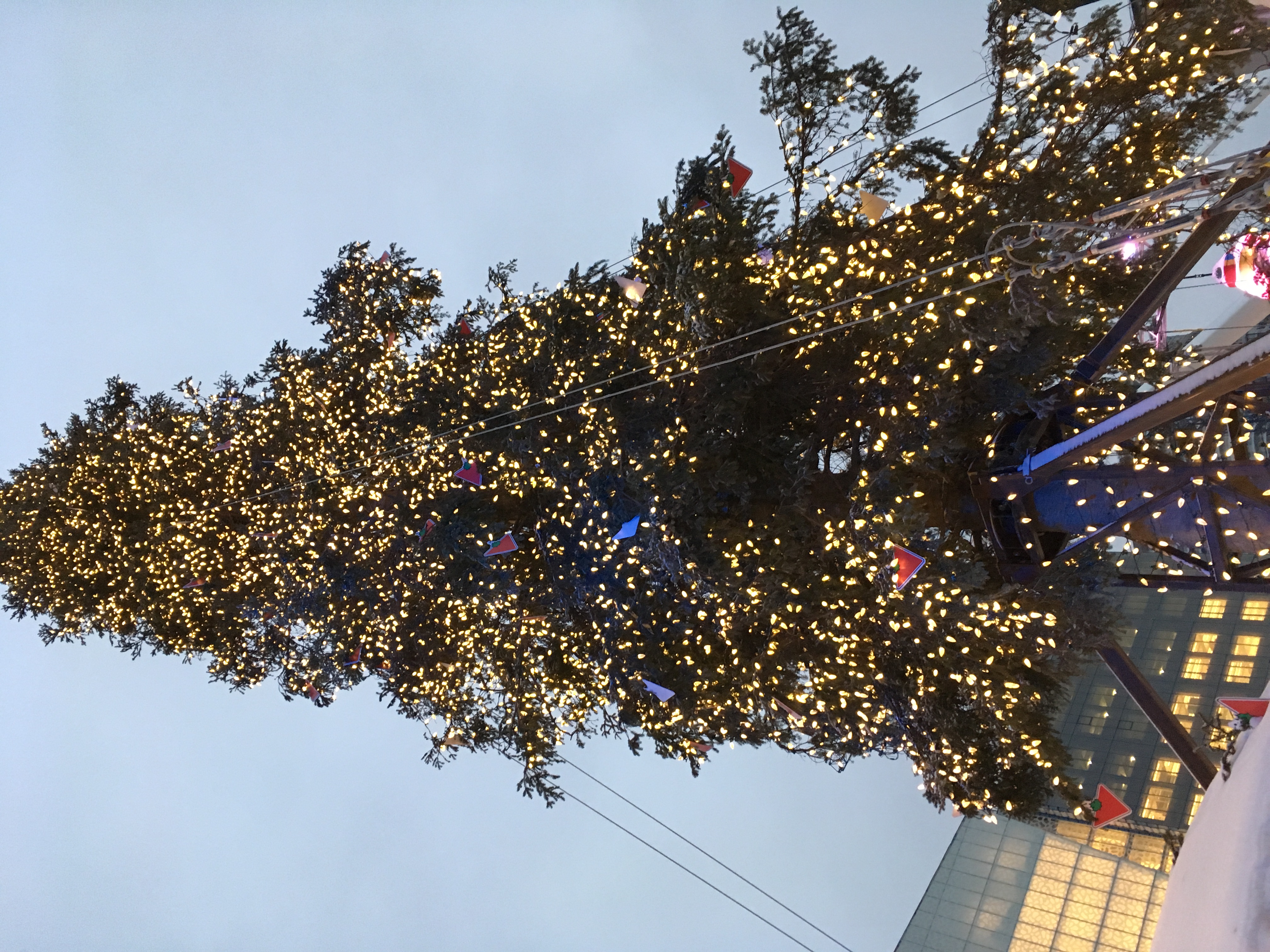 The Quartier des Spectacles, which is the entertainment district of Montreal, located outside the Place des Arts metro station will have an enchanted winter garden on display.  There will be a path leading up to the official Montreal Christmas tree that will be lit on December 2nd.  The entire area will include a Christmas market, a lounge area and massive Christmas decorations.  There will be music, performers and many different foods to try out!
EC Montreal will be promoting these Christmas markets to our students to enjoy.  All the sites have safety measures in place and they are all outdoors which is one of the most recommended activities to safely participate in this year.
We hope you will join us in at EC Montreal this winter so you can spend a magical holiday season in one of the most beautiful cities in the world!
See you soon at EC Montreal!  In the meantime, get a head start on your learning with our virtual English or French lessons.  You will not only get a taste of the language but you will also get a taste of the destination by meeting and connecting with EC Montreal students who are already in Montreal!
EC Montreal has found a way for us to stay connected and still remain physically distant on EC Virtual.  Through our Online English Courses or our Online French Courses, you can make new friendships and form new bonds.

Comments
comments