The Elementary class wrote their first memories and added images.  Take a look!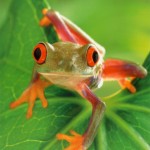 When I was 5 or 6 years old I went to the lake and I got a frog, after I carried it home! When I was a child I didn't fear, but now I have terror!!!!! Today I have a funny memory from the past!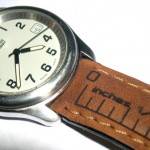 When I was 10 years old. I got watch from my father. I had the only one between my friends. My teacher didn't have a watch, then she asked me "What time is it?" I felt proud that I had this watch. I was sad when the watch broke.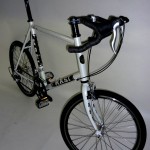 I was 7 years old, my dad bought me bicycle. I felt happy. At this moment I had the only bicycle between my friends. Everyday my friends to came see my home.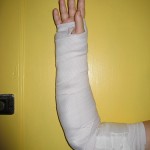 When I was a small girl , 2 years old , I decided to open the door and put my fingers in the door. Later a woman closed the door. My fingers were broken. I was in shock. I cried. I still feel some pain. I have a scar.
Comments
comments