If you're feeling bored this week, or else you just feel like participating in some activities and meeting some new people, then why don'ty you consider joining us tomorrow for a game of laser tag or coming on a hike with us on Saturday morning?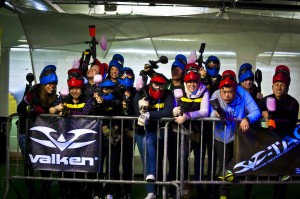 Laser tag is a safe and fun game played with simulation guns that shoot light beams at sensors on your opponents' vests. Don't worry, it doesn't hurt! If you felt bad about missing out on the fun last time because paintball seemed a little too intense then this activity is for you!
We will be leaving from EC School by 6pm tomorrow, so please don't be late.
Click here for directions to the location.
If you prefer the great outdoors, feel free to join us for a hike up the beautiful Breakneck Ridge in the Hudson Valley.  The Hudson Valley is just a short train ride from New York City, but make sure to bring comfortable clothing and sneakers.    We will leave from EC School, at 7am on Saturday morning.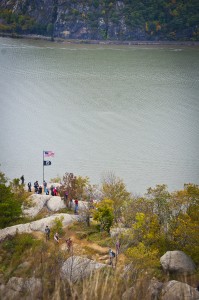 Email Gsorell@gmail.com for questions about the hike!
Comments
comments