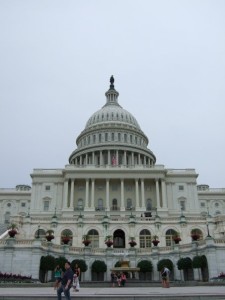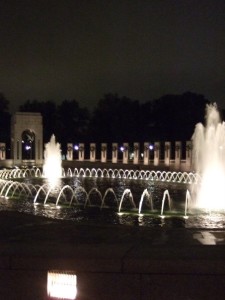 What do the White House, the Capitol, the world famous Georgetown neighborhood, the Lincoln Memorial, the Washington Monument, the Smithsonian Institution and the John F. Kennedy Center for the Performing Arts have in common?
They are all located in beautiful Washington DC. This upcoming weekend we have a 2 Day tip to our nation's capital where you can see all of these landmarks and more. Ride along with an experienced tour guide as they take you through the sights of the wonderful city. Make sure when you are there you visit the National Mall. Directly south of the national mall is the Tidal Basin which features rows of Japanese cherry blossom trees that were gifts from Japan. A must see during this time of year.
Washington, DC is also home to American University, one of the finest colleges in the nation. If you're interested in attending university but need to improve your TOEFL score, you should try EC's TOEFL Preparation Course in New York. You will learn the skills you need to get a high score and enter the university of your choice!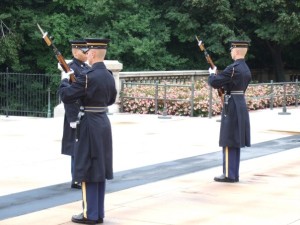 Sign up by Thursday, April 17th at the front desk.
Comments
comments