Not sure what to do this weekend?  Cold?  On a budget?  Here are three ideas for the weekend that are fun, different, indoors, and budget friendly!
1.  Go to a Broadway show for less- As expensive as Broadway shows are, there are ways to get discounted tickets!  A great resource is www.theatermania.com.  On this website, you can find slightly discounted tickets for shows in advance.  Tickets are usually between $75 – $90 per ticket, and there are plenty of options of shows to choose from.  For the cheapest tickets, wait in line at the TKTS booths, located in Times Square, South Street Seaport, and Downtown Brooklyn.  (Best kept secret: the Downtown Brooklyn location never has lines!)  The tickets can be as cheap as $25, but keep in mind that the tickets are for performances on the same day as ticket purchasing.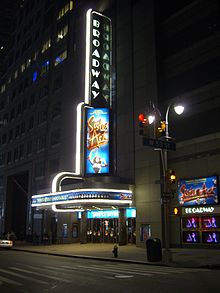 2.  Grab an Italian pastry and cappuccino at Veniero's– Veniero's is oldest Italian pastry place in America!  It is a New York City institution that was opened in 1894.  It is over 120 years old!  They make some of the best Italian pastries and coffee in the city, and they offer a cozy, authentic, and vintage New York ambiance.  Treat yourself to a cannoli and cappuccino!  Address: 342 East 11th Street.  Closest subway: L train, 1st Avenue station.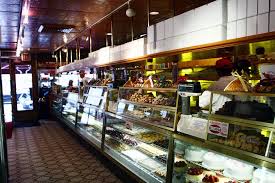 3.  Brooklyn Flea Market- The Brooklyn Flea moves indoors and to Crown Heights for the winter so that shoppers can enjoy it throughout the year.  It is free to enter, and at the market, there are plenty of crafts, vintage clothing, handmade furniture, and much more.  There are also excellent food vendors there, so come hungry!  The address is 1000 Dean Street in Brooklyn.  Closest subway: C train, Franklin Avenue station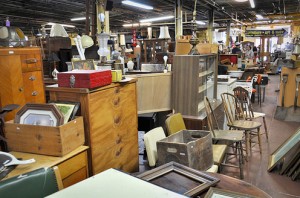 EC New York is an English Language center in New York, where you can improve your English!
Comments
comments