Rosa Sharon Magliulo from Naples, Italy, has been studying at EC New York for three months at a low intermediate level. She currently lives in New York with her father. Here is some information about Sharon and her EC Experience: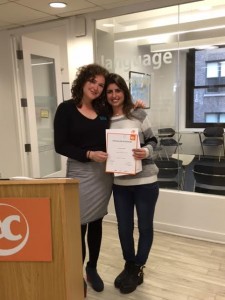 What did you do in Italy?
I'm in high school, but I live in New York now.
Why are you learning English?
Because I live here, so I have to speak English!
Why did you choose EC?
Because my father knew about this school and he told me to go.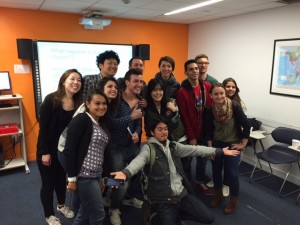 Why EC New York?
My dad lives here, and I love New York.
What did you like most about EC?
The people- teachers, staff, and students. Also, the lessons are not boring. They change and we do funny things and maybe play games for learning. That's cool.
What do you like most about living in New York City?
Here there are a lot of opportunities that we do not have in Italy. There's a future here. And it's the most beautiful city.
What advice would you give to a new student learning English at EC New York?
Come here!
Fun facts about Sharon:
I speak Spanish, Italian, and English
Favorite food in Italy: pizza
Favorite food in New York: bagels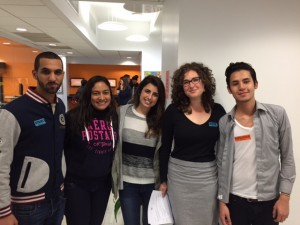 We'll miss you, Sharon!  You can improve your English too.  EC offers New York homestay options to support your learning.
Comments
comments