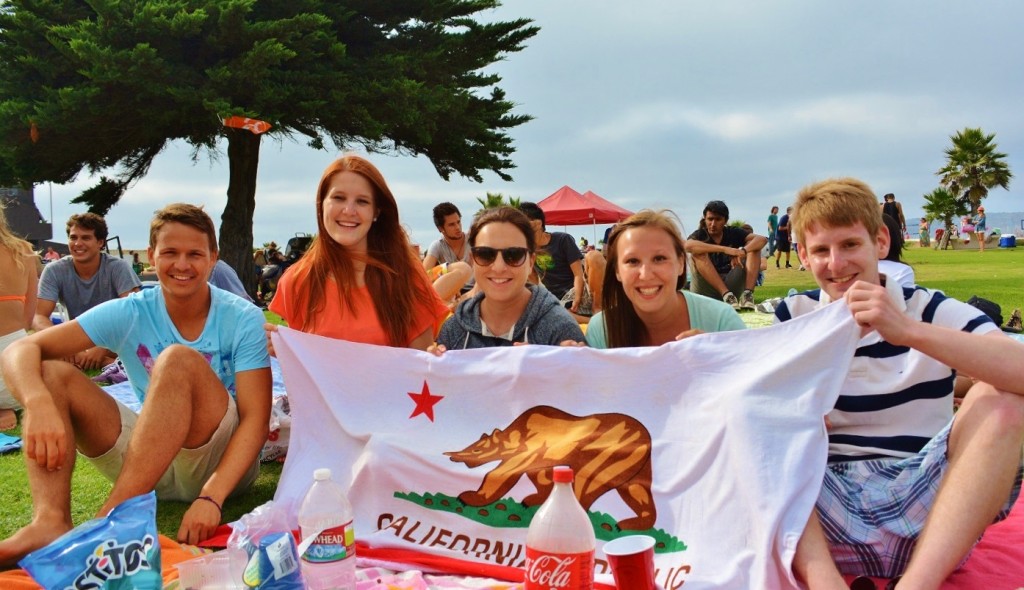 When making the big decision to attend an English language school, prospective ESL students put much consideration into where they want to live and study English. There are many factors to consider when choosing the location for your school: the quality of teachers and classes, activities, community, and even the weather. When running down the list, it's easy to see why the perfect place to learn English is San Diego! ECSD is the San Diego English School that will not only meet, but exceed your expectations for a global, language-based experience.
When trying to break down why this is the perfect place to learn English, we had to go to the experts: San Diego natives who have come back to teach and work here. One of the elements they love about the city? The welcoming community that makes it fun and engaging to learn English.
Teacher Nick Di Zinno says, "I love the community that exists here. It's very easygoing, friendly, and for the most part, open to new cultures and ideas. Unlike other large cities where nobody knows each other, San Diego is a place where people can connect easily and, despite the size of the city, is more intimate."
Student Services Counselor Isabel Agnew agrees. "San Diego is perfect for learning English as an international student," she says, "you can explore freely and meet English speakers and native San Diegans easily. You just go to the beach!"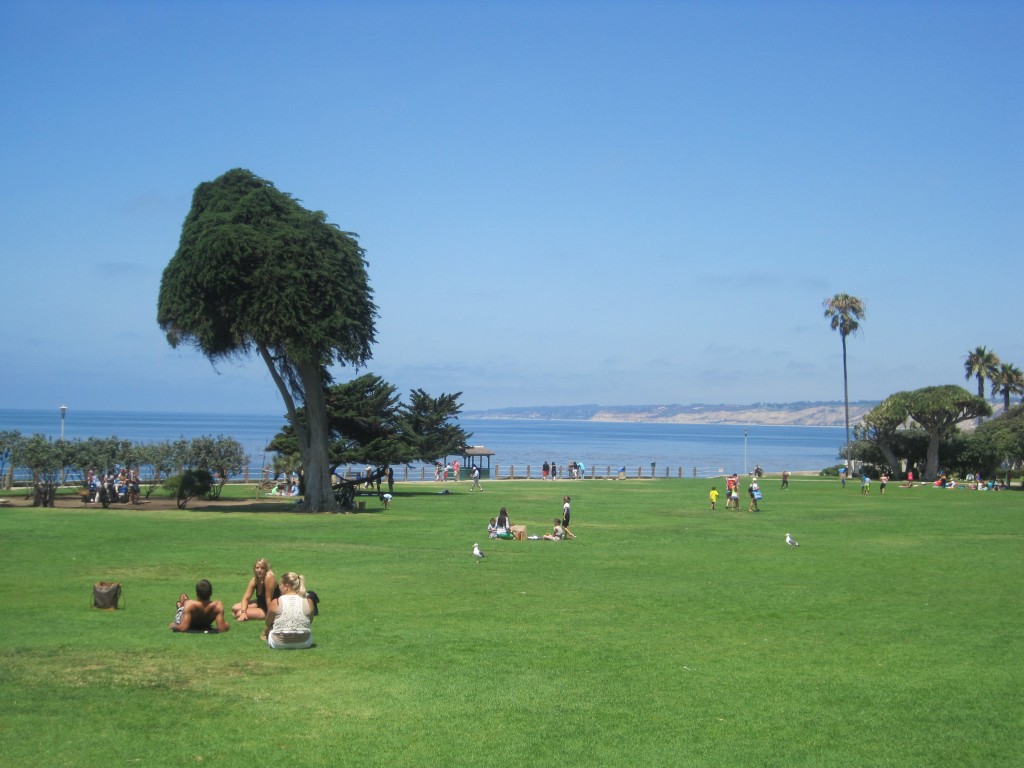 And the beach is definitely one of the main (and many) attractions in the beautiful city. Learning English just several yards from the ocean is an unbeatable experience. Isabel offers a challenge to anyone who has seen the view, saying, "When I walk outside ECSD's building, there is this spectacular view there to meet me. And most students at ECSD can't get enough either! Just try describing that view in English – it is incredible vocabulary practice!"
Nick offers his opinion from a teacher's perspective and can't help but agree. "I can't think of a more breathtaking place to teach English than a San Diego English school," he says. "Where else can you overlook the Pacific Ocean during class?"
Though Nick lived in other cities as well – including Davis, California, and Rome, Italy – there's something about San Diego that keeps bringing him back. "As much as I loved both places, San Diego seems to have a great combination of both worlds. There are neighborhoods similar to Rome where you can walk to restaurants, bars, and shopping districts. Then there's that cozy, small-town feel as well. I also feel that San Diego has a nice wide variety of different culinary wonders that I couldn't find in those other cities."
There you have it. EC San Diego is an amazing school where you will enjoy improving your English and exploring the city. The only way to really understand what's in store.. is to come and experience it yourself!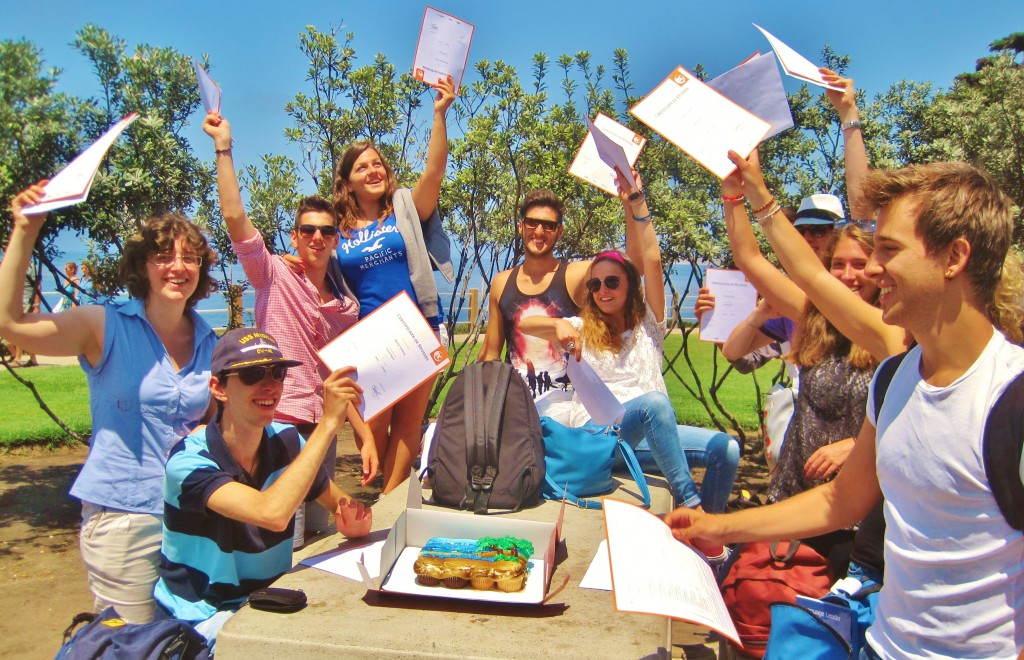 Comments
comments