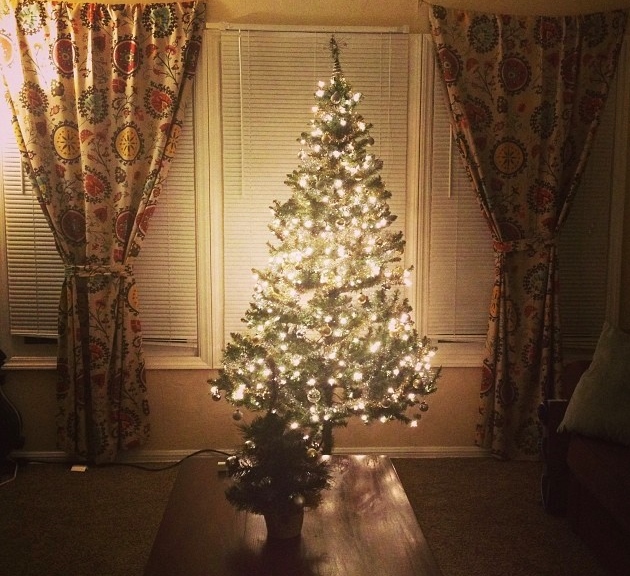 The holidays are officially here! While you may be tempted to stay home, wrap yourself in a blanket, and cozy up with a cup of hot cider, we encourage our EC San Diego English School Students to grab their coats and experience the holiday festivities the city has to offer!
We are so excited for December events that we've done the homework for you already. Below is a list of different activities throughout San Diego this month…Hurry and go grab your calendars!
Balboa Park December Nights
December 6 – 7, 2013
Museums open their doors free of charge from 5:00 PM – 9:00 PM. Friday's fun starts at 3:00 PM.
Price: Free
Balboa Park December Nights is taking place for its 35th consecutive year! Friends and families come together to enjoy San Diego's largest free community festival, which includes amazing musical and dance performances, delicious and diverse food choices and a heavy helping of holiday cheer. The park's museums open their doors, free of charge, from 5 PM – 9 PM both nights. This is an event you don't want to miss!
San Diego Bay Parade of Lights
Two consecutive Sundays: December 8, December 15
Approximate times at different locations: Shelter Island (start of parade) – 5:30 PM; Harbor Island – 6:00 PM; The Embarcadero – 6:30 PM; Seaport Village – 7:00 PM; Ferry Landing on Coronado – 7:30 PM
This parade is held on two consecutive Sundays, December 8 and 15. More than 80 boats are lavishly decorated to a certain theme; this year, the theme is "Big Bay Toy Parade." The parade proceeds from Shelter Island past Harbor Island, the Embarcadero, Seaport Village, and the Ferry Landing in Coronado. Come and watch the bay light up!
La Jolla Christmas Parade & Holiday Festival
December 8, 2013
2:00 PM to 5:00 PM
Price: Free
This event is held right here in downtown La Jolla! There will be marching bands, floats, equestrian units, vintage automobiles and an appearance by Santa Claus. This year's theme is "Christmas in the Village."
Ice Skating in Coronado
Hotel Del Coronado 

November – January
From November to January, the famous Hotel Del Coronado offers "Skating by the Sea," an event during which the hotel's Windsor Lawn is transformed into a huge skating rink. There are 3-hour skating sessions daily. Come and ice skate by the Coronado Sea, overlooking the Pacific Ocean!
Comments
comments