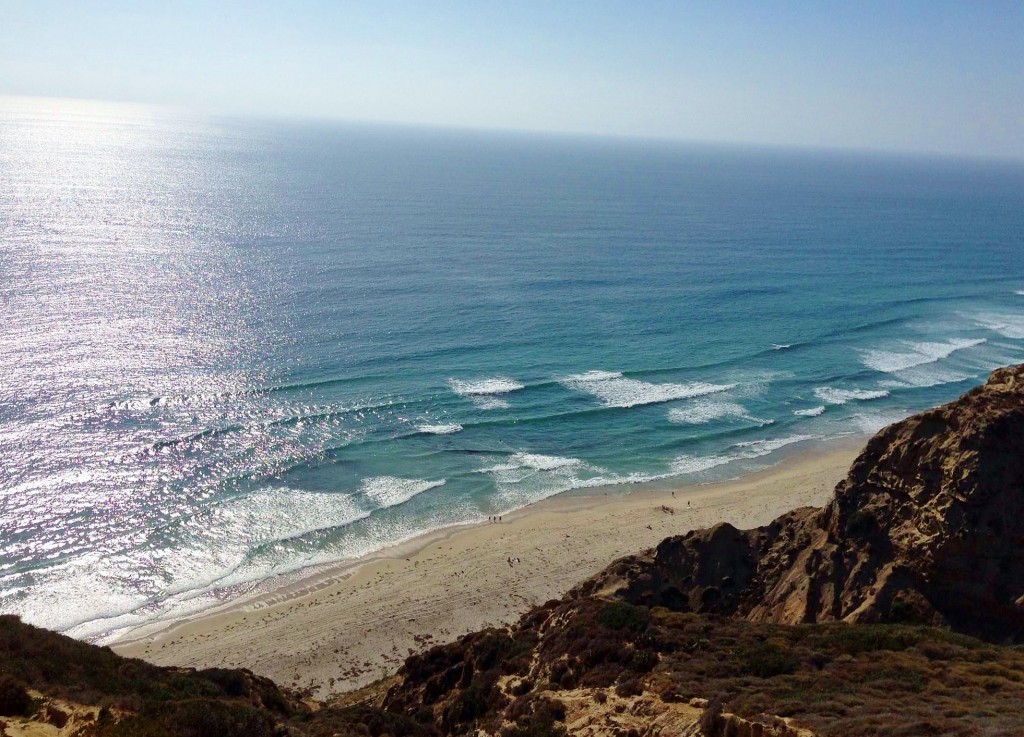 The New Year is here – and so are fresh events around the city! If you are an international student and have just arrived in sunny San Diego, be prepared: the city is kicking off 2014 with some exciting January activities. Pull up your calendar app to schedule these in:
Dancers Night Out at Sevilla Nightclub
When: January 8, 2014
8:30 PM – 9:30 PM
Where: Sevilla Nightclub
353 Fifth Avenue
San Diego, CA 92101
Price: Free
Contact: 6192273685
You know you love to dance! That's why you'll be at the Sevilla Nightclub TONIGHT at 8:30! Enjoy FREE salsa lessons by Majesty in Motion. Make sure to call before 10PM and get your name on the guest list for the discounted cover. Call for details.
Snoop Dogg at Fluxx
When: January 9, 2014
9 PM – 2 AM
Where: FLUXX
500 4th Avenue
San Diego, CA 92101
Price: $30+
Snoop Dogg is coming to sunny San Diego to "drop it like it's hot"! Call to get your presale tickets before the event sells out. It is not a full concert set, and this is a 21+ event. Tickets are nonrefundable.
San Diego Restaurant Week
When: January 19 – 24, 2014
Price: Restaurant prices may vary. Call restaurants for all price inquiries and to make reservations.
It's almost that time of the year again! During San Diego Restaurant Week, you can dine at more than 180 participating restaurants in San Diego and enjoy pre-fixe three-course meals at specially discounted prices. Pre-fixe lunches are $10, $15, or $20, and three-course pre-fixe dinners are $20, $30, or $40. No tickets are necessary for this event; just be sure to make a reservation, and let your taste buds (and wallet) enjoy!
So if you're looking for something to do, you've got a few choices. These are also great opportunities for you to practice your English. EC offers various English Courses, including English private lessons in San Diego. Start your San Diegan stay off with a bang!
Comments
comments