THANKSGIVING POTLUCK 2015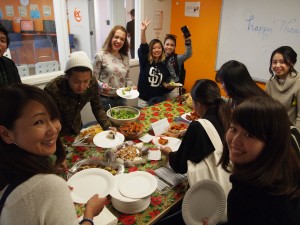 On the Wednesday before Thanksgiving students brought their favorite home-made dishes from their home country to share with the others!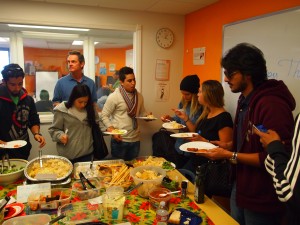 We had a great turnout and everybody had a wonderful time celebrating Thanksgiving with each other.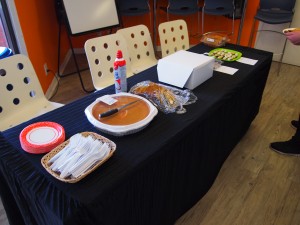 The students even tried the American holiday favorite- Pumpkin Pie!
We are now gearing up for the Holiday International Potluck on December 18th. We will be decorating cookies, making holiday cards, and enjoying delicious food. What a great way to supplement English Classes in San Diego!
Comments
comments