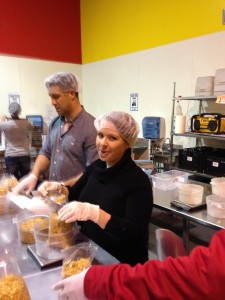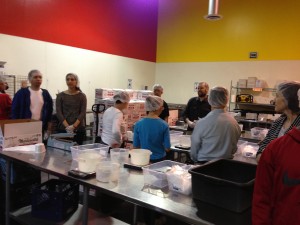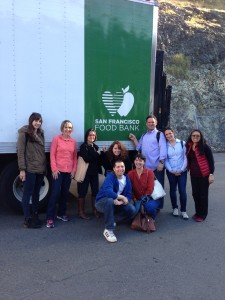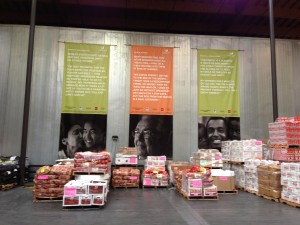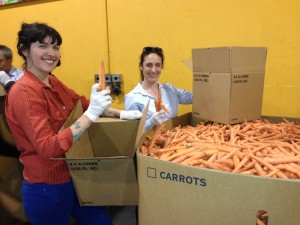 For EC's second annual Giving Back Day,  EC San Francisco chose the San Francisco Food Bank for our volunteer activity.  Ten teachers and staff members participated and we had a GREAT time.  The Food Bank is very well organized, from the on-line sign up process for volunteers, to the quick, efficient and fun training provided by the staff.
We all felt that we'd made a difference in a short time.  We packed carrots and granola for distribution.  And we all agreed that this volunteer activity would be perfect for our students.  All English levels, but especially our students enrolled in our intermediate level English course in San Francisco will be able to practice listening and speaking in a very natural environment with native speakers.
Other volunteers with us included other groups from different workplaces, high school students who volunteer as a school requirement, and many individuals you come regularly.  Lot's of great conversation!
Comments
comments