Using ESL storyboard activities, such as the free website software from storyboardthat.com, can help students visualize and create their stories. Storyboards are especially helpful in writing using sequential transition signal words and increasing descriptive adjectives. Using storyboards in the classroom will help motivate students to write their best story yet.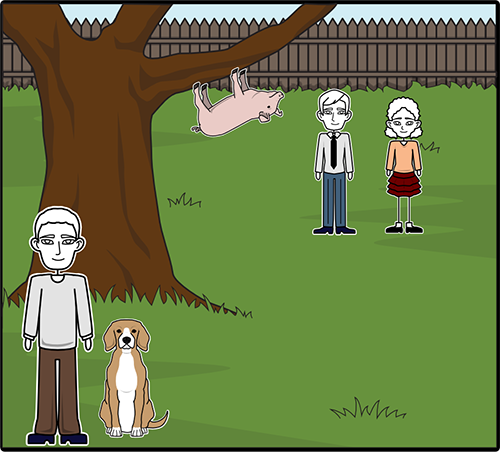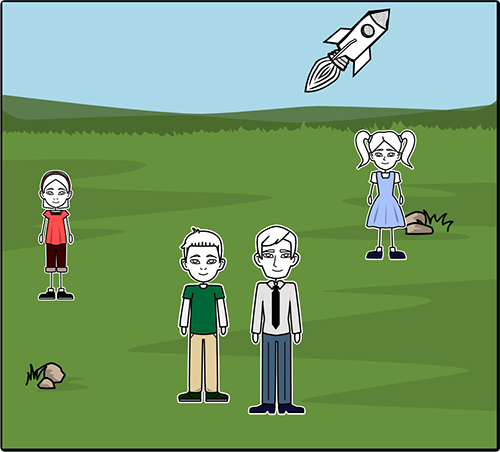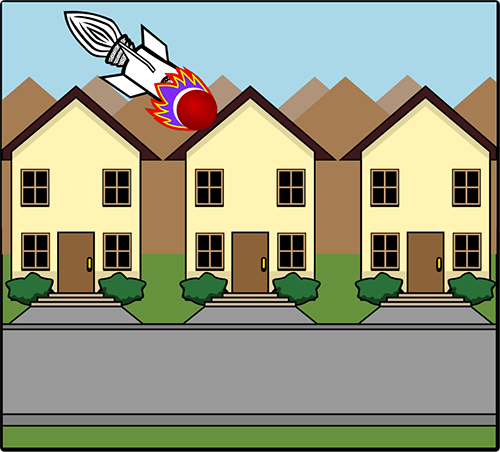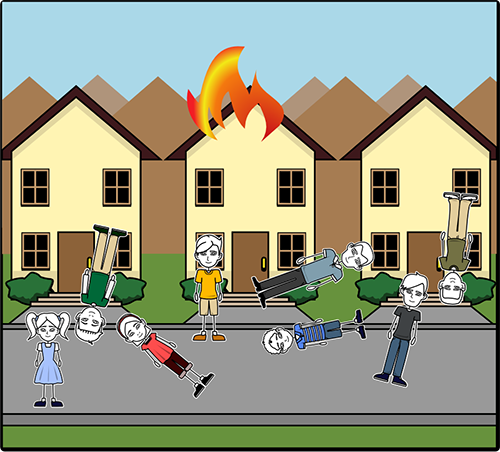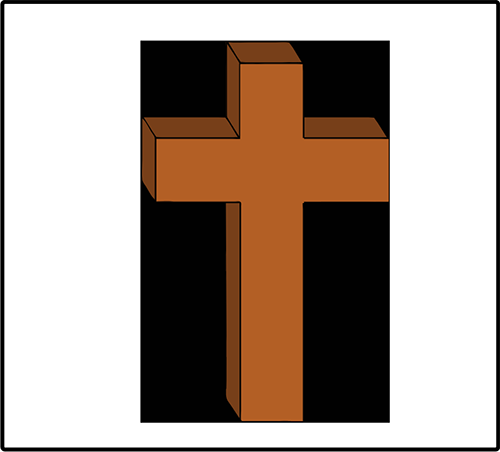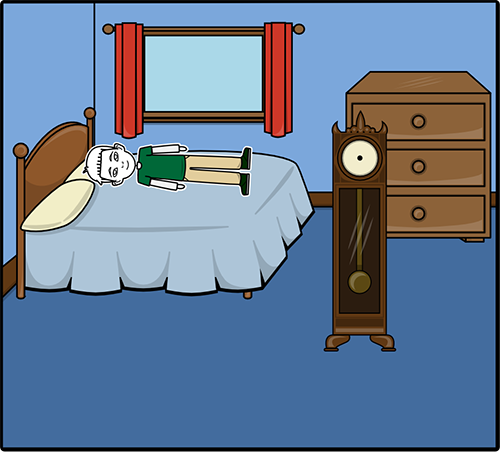 Everyone in the park stopped their activities and stared into the sky because NASA started a secret moon rocket project. The big white rocket started miles away from the park but it was very high in the sky, and all the people could see it. Meanwhile, there was a very loud noise in the city because of the rocket. Not long after, the people saw that the rocket began to burn.
Finally, it crashed into a house. Next, the people were screaming and it started to make the public panic. Also, the earth was quaking. Children were crying and the parents felt scared. Eventually all astronauts died in this crash, as well as the people who lived in the house in which the burning rocket crashed. Then, I heard an alarm clock and I got up from my bed. Now I realized it was just a dream.
Marc-Andrae Alt studies General English at EC San Francisco. Have fun and learn English in USA!








Comments
comments