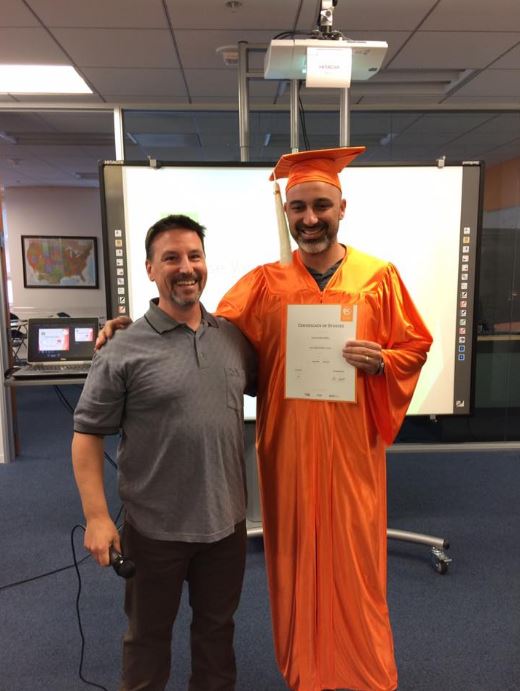 Why did you choose to study at EC San Francisco?
I chose to study at EC San Francisco because EC was I told about the school and I liked the first contact with EC's website.
What was your favorite thing about EC San Francisco?
Friends!  If we don't have friends in a work space, school or anywhere, the ambient will not be so good.  Second, the staff at EC was always attentive with the students.
What is your favorite memory of studying ESL in San Francisco?
Again friends! The Guys at The Monastery student housing in San Francisco are so nice and cool!  I made friends for life!
What advice would you give to a new student learning English at EC SF?
For students, enjoy your trip, talking and visiting the city!
Comments
comments