We cheered for the A's
Teacher Ricky and Anna took us to an A's game. Oakland Athletics are another SF Bay Area Baseball team. People in San Francisco either cheer for the Giants or the A's. They're rivalry teams. Our school director Ryan supports the Giants, while Ricky and other teachers stand behind the A's. Who would you cheer for?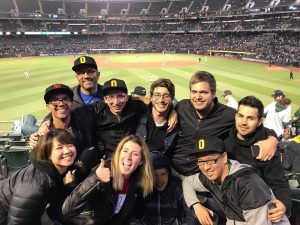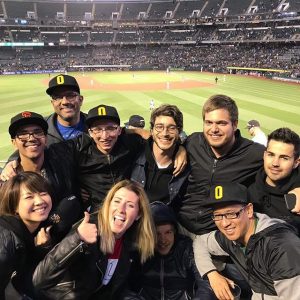 ---
We said goodbye to Rob
Teacher Rob was part of EC San Francisco for over 4 years. He has a degree in English combined with a CELTA  which qualified him to teach. He's originally from the U.K, but loves wearing Hawaiian shirts. This summer we said goodbye to him, and sent him off to start his journey with EC Los Angeles.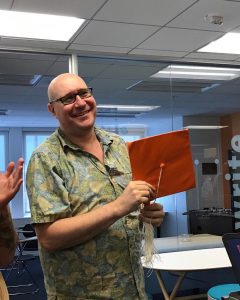 ---
We dyed shirts for pride
Here at EC we advocate for an inclusive culture. We fight for women's rights, LGBTQ+ rights and empowering those who come from minorities. We teach our students about voicing their opinions and show support to those who face oppression everywhere. This summer, Anna helped us dye t-shirts in Rainbow colors to show our full support to the Pride community.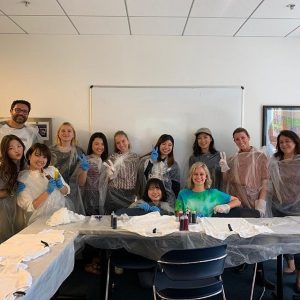 ---
We had a bonfire at Ocean Beach
One of many American traditions we like to share with our students is s'mores! We planned a bonfire experience with students to Ocean Beach. Anna led students to the fire camps. We played games, sang songs, and had s'mores!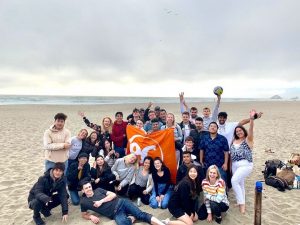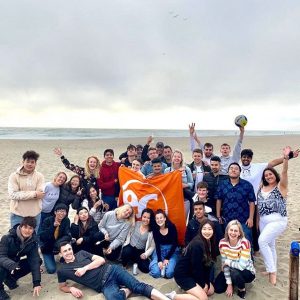 ---
We threw a bagel party!
We too get tired. We too earn the right to be lazy! So… We brought the party in the house! We ordered all kinds of bagels you can think of, with all kinds of spread filling your heart desires and served bagels and coffee! Mornings cannot get any better!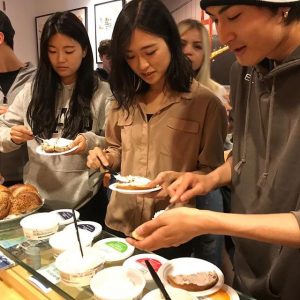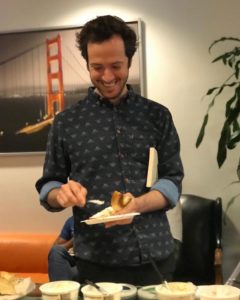 ---
We can't keep up with the BBQs!
Oh boy! Where do we start. Our BBQs are the most anticipated activity on the calendar every month since April! Ryan, our school director, makes an excellent cook! We hosted four barbecue so far, and we're planning for our next one towards the end of August. We typically host them at the Golden Gate Park, because our numbers are growing. We can't possibly fit 80 students in Ryan's house! haha.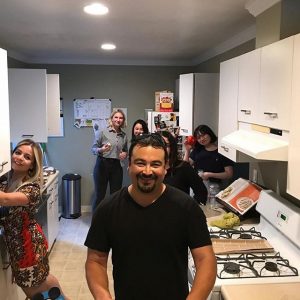 ---
Keep an eye on our calendar for this month and the upcoming ones! They say San Francisco's summer is actually on September & October!
Are you interested in joining our students at EC San Francisco?
Comments
comments