Study English at EC Fredonia!  It's an amazing way to get the university experience.
Last week marked the beginning of the semester at the State University of New York at Fredonia where EC is located.  The campus is unique in having the advantage of sharing university facilities and EC students benefit from it.  From athletics to the arts, all students on campus are invited to be involved in university activities and open lectures.  Also, with the population boom on campus, EC students enjoy more face time with English-speaking students.
Everyday interactions with university students provides authentic learning and the chance to meet new people.   In fact, last week's solar eclipse was the perfect example of campus community.  Most students came out to view the eclipse with the Science Department supplying protective glasses and telescopes.  Students enjoyed the opportunity to look safely at the eclipse and chat with people they haven't seen all summer.  Many people from the community also attended, bringing their children and even picnic lunches.  The event turned social very quickly and was the perfect start to a successful semester.  Come study English at EC Fredonia and see the university difference for yourself!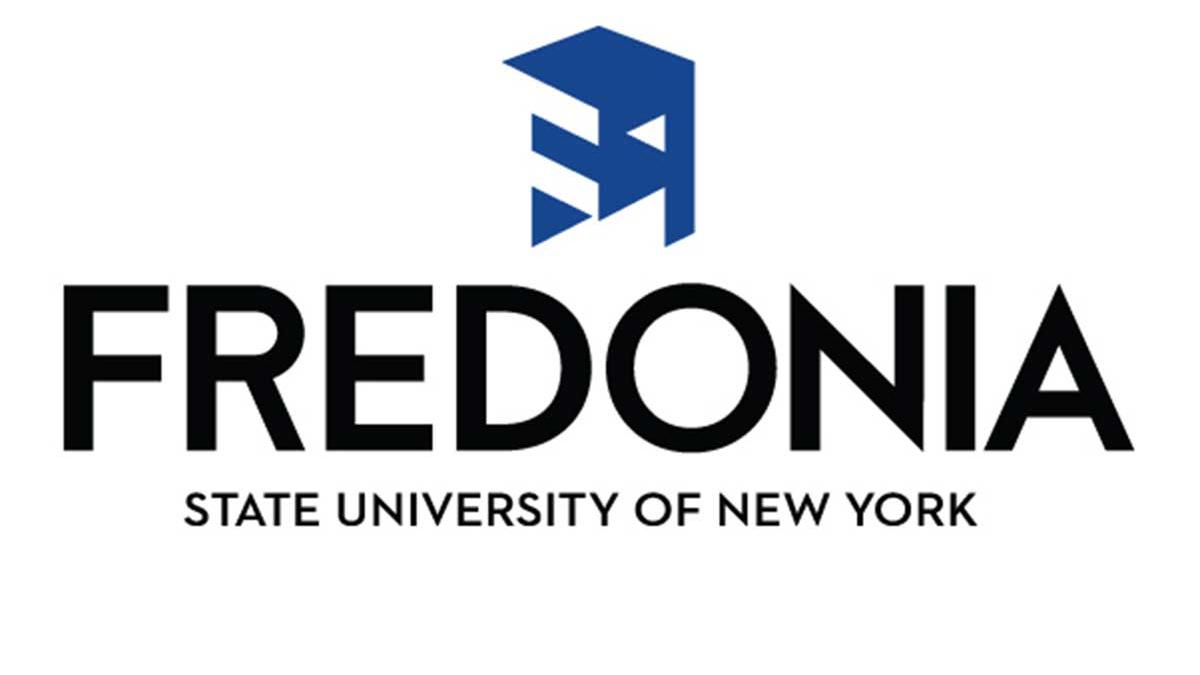 Comments
comments