Have you been considering post-secondary education in Canada? Unsure of what to expect? University students (native and non-native English speaking students alike) face many challenges at school. EC Toronto offers 'study skills' courses, which are designed to help with some of these difficulties and help you hit the ground running.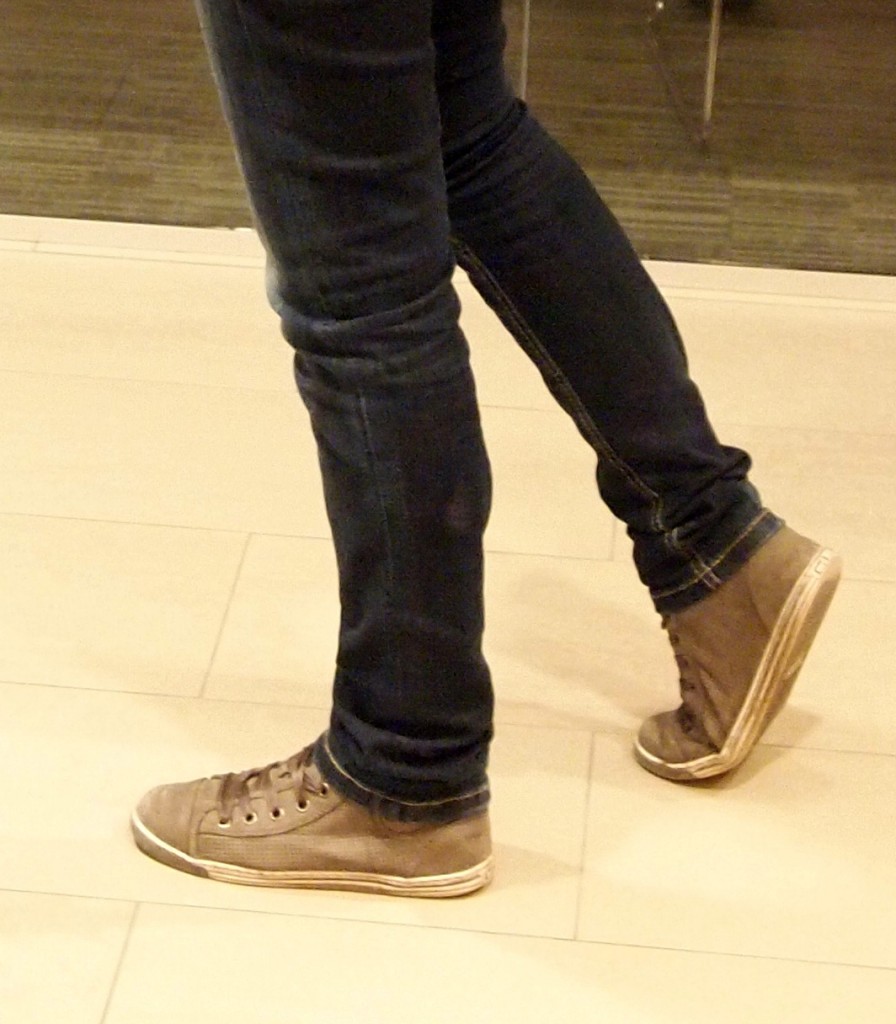 The courses aim to improve general skills found in different disciplines: note-taking, how to follow key themes in lectures, contributing in group seminars, and of course, academic writing. In most university or college courses, almost all of your grades are based on written work. Thus, the ability to plan, brainstorm, synthesize information, edit, and re-edit your work is essential. By the end of your course, at EC Toronto you will have a better grasp of, and better ability to do, what is expected of students at this level of education in Canada.
So don't forget, study abroad courses are more than just about learning English – they can also be part of your goal of getting the university education that will open doors for the rest of your life!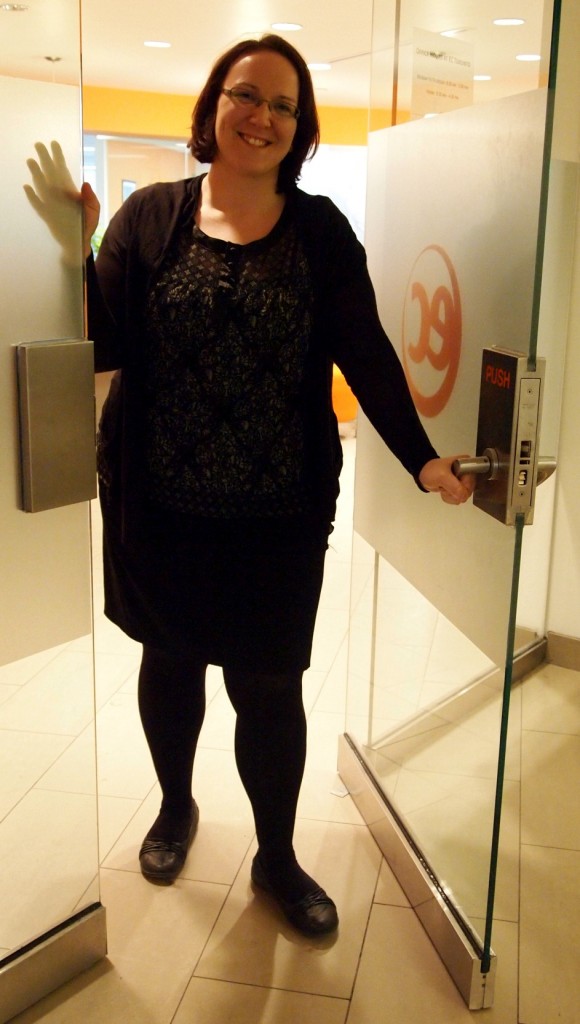 Comments
comments