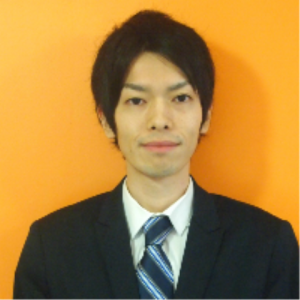 My name is Shuhei from Tokyo, Japan. I am a student Counsellor at EC Toronto.
The great thing about EC is that all the staffs and students are very passionate and friendly.
This place is not only good for learning English, but also making good friends from all over the world.
All the students are very hard-working students and not afraid to come to teachers and staffs to ask anytime they have questions.
I always come to EC with big smile and excited to see the staffs and students. There is always great energy and vibe at EC.
I challenge myself every day to provide better service that students really need. Also, I always think the different ways to approach and get close to students.
In my experience, this is a big challenge for all the counsellors to open up the students' hearts.
However, at the end of the day, I feel that everyone from EC is like my second family. We support and help each other to build better environment for our students.
==
EC offers many different English Courses, including  IELTS in Toronto.
Comments
comments