Would you like to have some fun and laugh out loud? TOsketchfest is Toronto's comedy festival. Is the best live and scripted comedy in North America, and is going to be until this Sunday 12th. Sketch comedy is a funny performance that is written, rehearsed and performed by professional comedians, so it's not stand-up or improv.
Toronto provides us a lot of food, so it would be great if you go to the gym at least once a week. For that reason, here at the best fitness clubs around the city, which provide a variety of classes and good quality equipment:
Goodlife Fitness
YMCA Cherry Street
Equinox Fitness
LA Fitness Toronto
Adelaide Club
The Rosedale Club
Miles Nadal JCC
Ultimate Athletics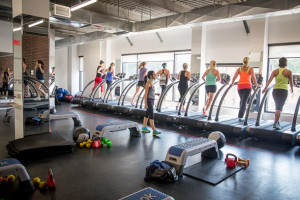 Pi Co will be giving us individual size pizzas with unlimited toppings for only $3,14. Don't forget the date: next Tuesday 14th , from 12-3:14PM.
If you are a Harry Potter fan, you should go to HP Yoga T.O. A magical Harry Potter Yoga experience in support of SickKids Foundation. This 4-session yoga event will be on Saturday, March 11, 2017.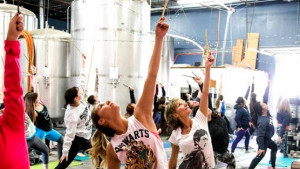 Comments
comments