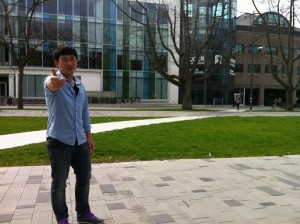 Hi, I'm Sung Hwa. I'm from Korea.
It has been 3 weeks since I arrived in Vancouver, Canada. My first impression of Vancouver was that the weather was too cold and rainy. But now, I am a lot happier because of EC/LSC Vancouver.
I heard many bad things about Vancouver before coming to Canada. From what I heard, people in Vancouver dislike foreign exchange students, and exchange students dislike each other, but that is not true at all! I am good friends with my classmates from all over the world, and I love my teachers and host family. I can share my deep feelings with my friends that are not from Korea.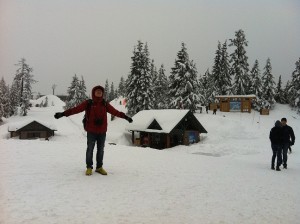 EC/LSC is a good place for students to study English for many reasons. First, the location is excellent; it is close to the sky train station. Second, the school has excellent facilities, such as Student Resources Centre, many classrooms, computers, and student lounges where students can relax comfortably.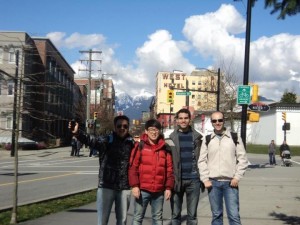 Also, EC/LSC's has excellent curriculum and many choices for courses. Students can changes courses easily. I learned a lot at EC/LSC and can speak English a lot better than I used to. Too bad I cannot study longer at EC/LSC. I really wish I could stay here longer.
Comments
comments