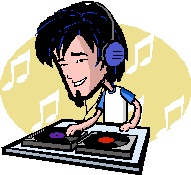 If you enjoy the unique sound of vinyl recordings, the Main Street Vinyl Record Fair is for you! The fair is in its third year and there will be  serious collectors out hunting for that one rare find as well as people looking to expand what they've got.
A free discount card will be offered at the door which will give you deals at local participating records shops. So if you're new to this, there's no better way to get started!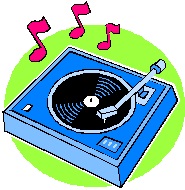 The Main Street Vinyl Record Fair takes place at The Cambrian Hall, 215 East 17th Ave on Saturday, November 10th, 11 a.m. – 4 p.m. Admission is $2.
Comments
comments