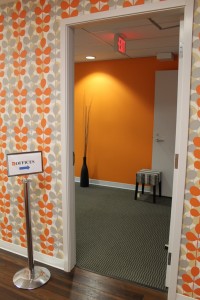 Here at EC Vancouver we have an Open Door Policy, which means that during the breaks and at lunch time students are welcome to go into the office of the person they wish to speak to. For example, if a student wants information about studying and working they would go to Sawako's office. Of course, if she is already busy with a student we ask that you wait until she is available.
Yesterday we posted a blog about Ingmar, our Centre Director, in "An Interview with Ingmar Albig". We will continue to post blogs from different staff members so that you, the student, can better understand our roles within the school, and who you need to speak to depending on your question.
So, please remember that if you need to speak with one of us you can feel free to walk right in. And, if you don't know who you need to speak with, please remember that is what we, at the front desk, are here for.
Comments
comments