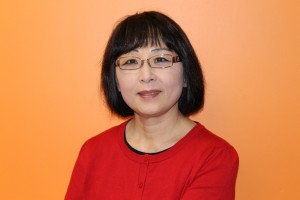 What is your name?
My Name is Angela Lee.
What is your position at EC Vancouver?
I am the Regional Finance Administer ( Belongs to Malta Financial team )
In a nutshell what do you do in your position?
I am doing the bookkeeping for EC Vancouver, EC San Diego and EC San Francisco.
When should a student come to see you?
When the students need translating in Mandarin or Cantonese.
Comments
comments