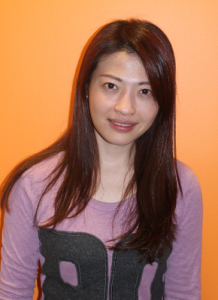 Hi EC Vancouver students! My name is Pomi Chen and I am a Pre-intermediate student. I like EC's teachers, everyone is nice and in the school we only speak English.
I met a lot of friends and they are friendly. The school's location is very convenient for transportation, we can take a bus or the skytrain to school easily. The library is nearby and the facilities if the school are new.
I can study English well in this environment. My English improved a lot.
=====
EC offers various English Courses, including TOEIC in Vancouver.
Comments
comments