Finally spring came yesterday, it was a little chilly though. However, you should definitely take this opportunity to do outside activities and enjoy nature. Here are EC Vancouver recommendations:
-Stanley Park is one of the best places to visit and see the first hot rays of the sun. Also, it would be fantastic to go to English Bay at sunset.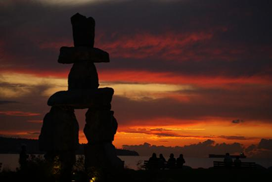 – Queen Elizabeth Park would be a great option for seeing spring flowers blooming. The park is also the perfect setting for  a picnic, stargazing, and fine dining at Seasons in the Park.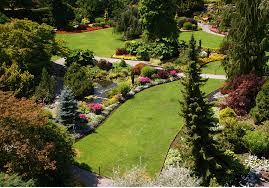 Go outside, Hang out with friends, and enjoy springtime in Vancouver!
Comments
comments