First of all, English is the most important subject in the world. All people are eager to acquire English; in other words, if you can speak English, you can exchange unique ideas with foreigners and have a wider view in your life. How incredible is it! Actually, that's why I became curious about English when I was 13.It was love at first sight with English.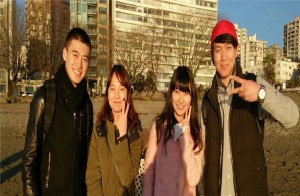 Secondly, through my stay in Vancouver, I could learn not only English but also what I need. For example, in Vancouver, I faced something severe, but it told me that the important thing is not giving up trying something new.  Actually, a lot of unexpected things happened to me. It was quite precious and priceless!
Let's study English! You have no choice! It's worth a try!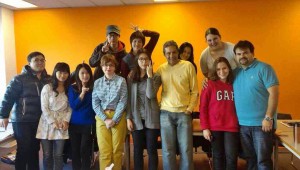 Thank you so much for having awesome time! I love EC Vancouver!
=====
EC offers various English Courses, including English private lessons in Vancouver.
Comments
comments